YG Entertainment skips the question "Who's Next" to fans and reveals Winner's comeback.
The agency decided to go straight to the point with the fans. And it decided to skip the traditional question it always asks when a label artist will make a release. However, in this case, the artist of the time is the Winner. Via Instagram, Papa YG revealed that the group will be releasing their comeback schedule next week.
And to further increase the expectation among the Inner Cicles, YG Ent also decided to release a poster written "Coming Soon". In the meantime stay tuned for updates.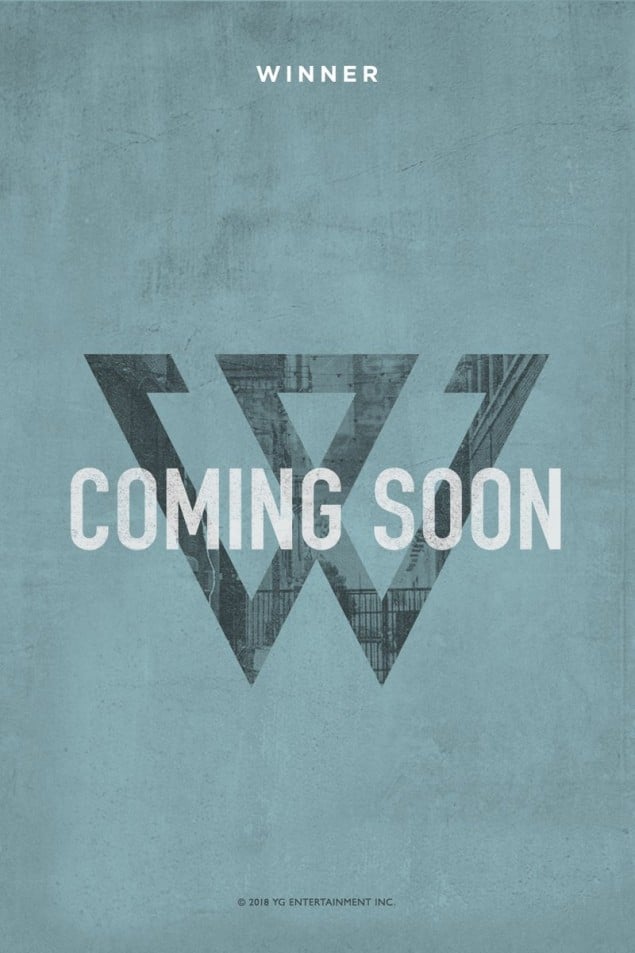 Comments
comments