Wooyoung successfully held his first Korean solo concert.
The veteran idol of 2PM debuted 10 years ago. But this was his first solo concert in Korea. The concert took place on February 9-11 at Seoul Hannam-dong Blue Square. And in total it gathered 6,000 fans for the show.
However, he started the concert with "Intro Woo". And continued singing the songs "Party Shots", "Superman", "This is Love", "Happy Birthday". The title track from their latest album "Snap", "Don't Act", "2NITE", "Cocktail". "Going Going", "Sexy Lady", "DJ Got Me Goin 'Crazy". Among others in his repertoire.
Then check out the photos below. And so stay tuned for more updates.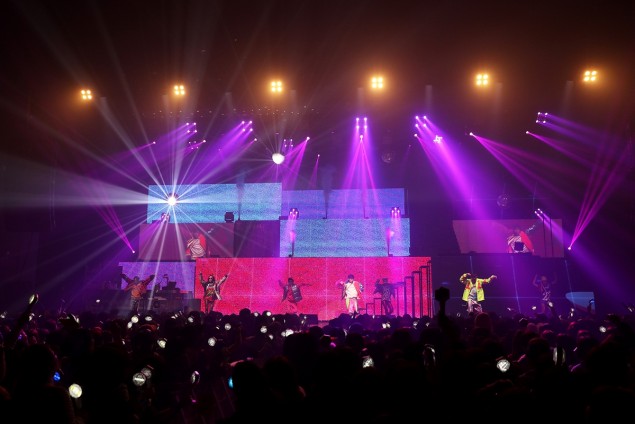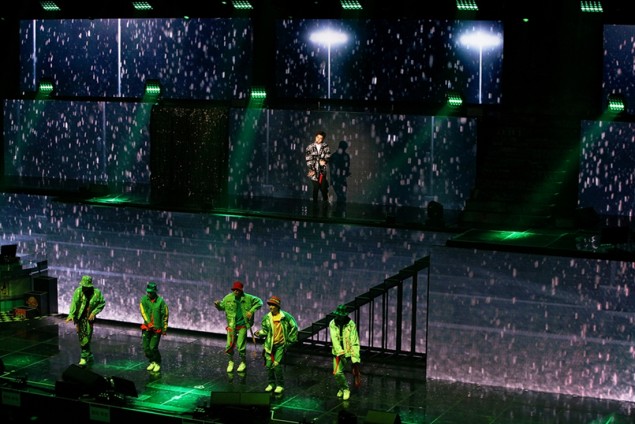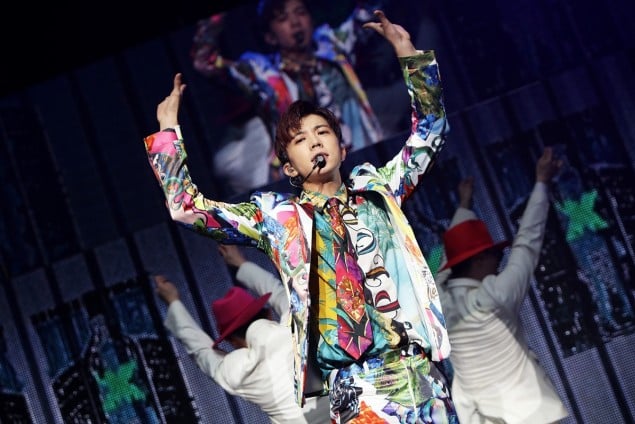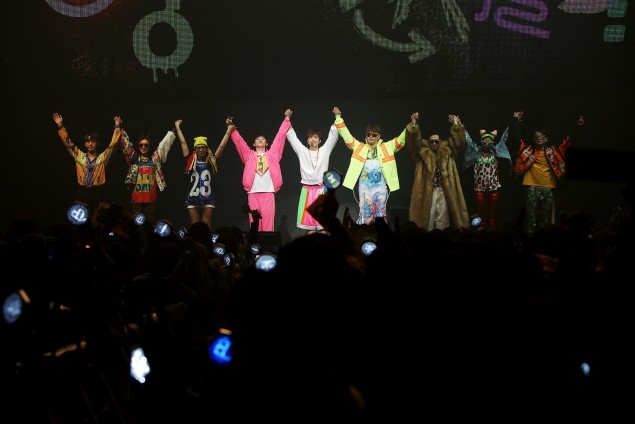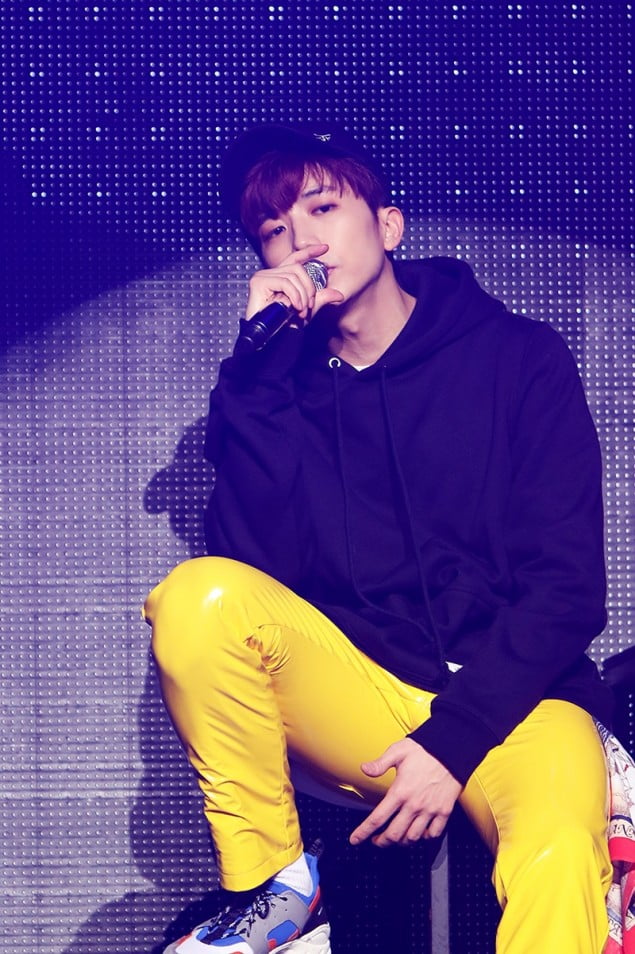 Comments
comments