Wanna One's Kang Daniel selected as Honorary Ambassador of the '2018 PyeongChang Winter Olympics'.
The SBS show "One Night of TV Entertainment" broadcast on February 6. Revealed the choice of Wanna One's idol to be the Honorary Ambassador of the Olympics just days ago.
However, during the broadcast, Kang Daniel dressed up as an Ambassador of the Goryeo Dynasty. To be able to present and promote Korean culture and history.
Meanwhile, a representative of the '2018 PyeongChang Olympics' revealed the details of the idol's choice, stating:
"Right now all athletics are training hard for D-Day after passing the rigorous audition process. Likewise, there is a close resemblance in Wanna One's case, as well as competition within the entertainment industry and work to strive for their goals,"
Then check out the video below and stay tuned for more news.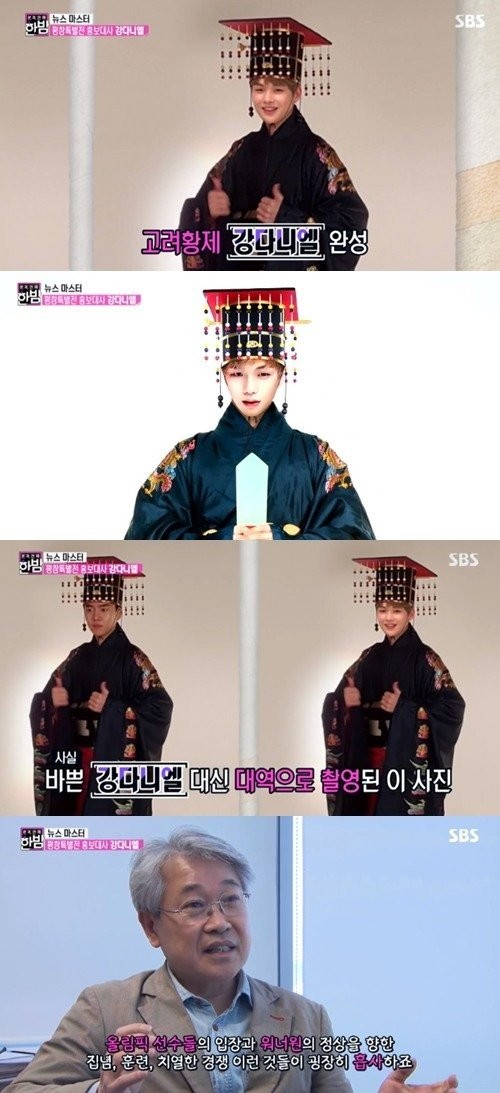 Source: allkpop
Comments
comments