Wanna One releases a preview of the track "Boomerang" in MV teaser.
The group previously released the tracklist of tracks that will compose the 2nd mini album of the group "0 + 1 = 1 I Promise You". The album will contain a total of 7 tracks, including the songs "Gold", pre-release track "IPU", title song "Boomerang", "We Are", "I Can See", "Your Name", and the confession version of "IPU".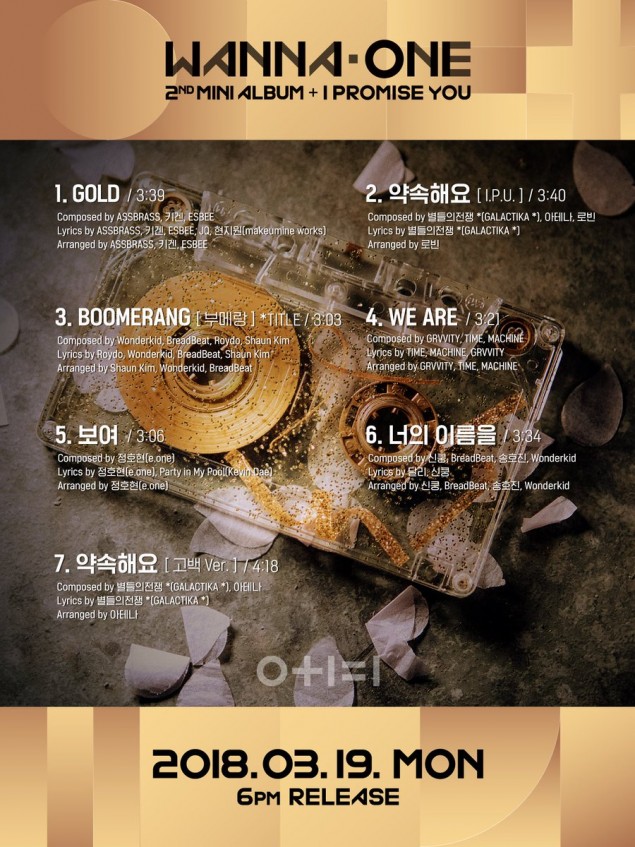 However, Wanna One has released a preview of what fans can expect from the group's new MV. In addition to showing a little of the track, they also reveal some point in the choreography of the new song. In the meantime, you can check the teaser below and stay connected. Because the launch of "0 + 1 = 1 I Promise You" happens on March 19th at 6 PM (KST).
Comments
comments