"The Unit" announces who the 9 members are for both the male group and the female group.
On February 10, the survival program defined its 9 members for each team. However, during the broadcast, viewers were able to enjoy several performances as well as the signing of the show "My Turn".
Unfortunately of the 36 participants only 9 girls and 9 boys debuted as a group. Then check below, the names of the participants chosen to make their debut.
UNI+ B (Boys)
1. Jun (U-KISS)
2. Euijin (BIGFLO)
3. Hojung (HOTSHOT)
4. Feeldog (BIGSTAR)
5. Marco (H.B.Y) +11
6. Hansol (Former SM Trainee)
7. Daewon (Madtown) +2
8. Kijoong (IMFACT) +2
9. Chan (A.C.E) +6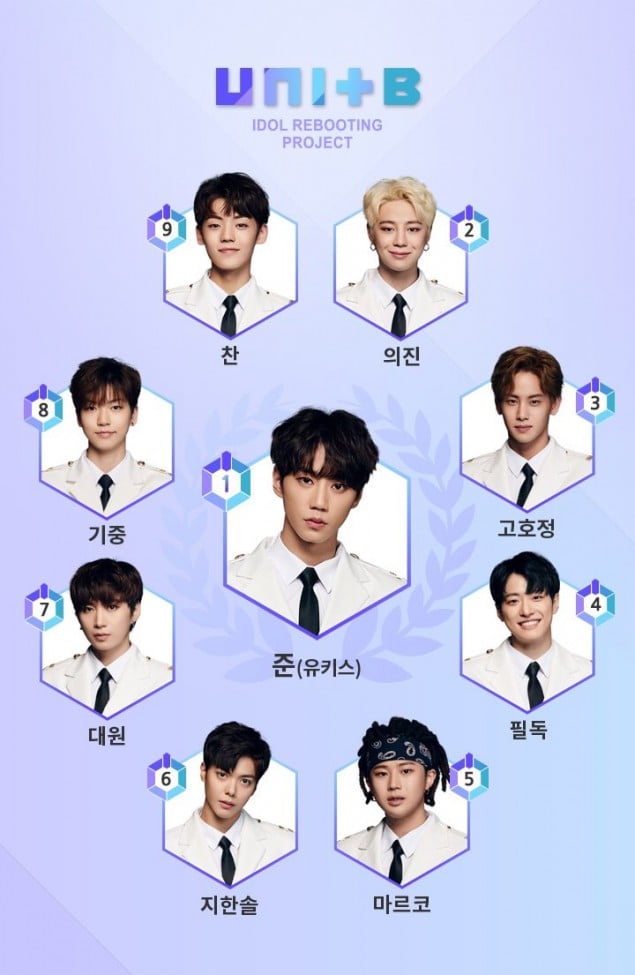 UNI+ G (Girls)
1. Euijin (Sonamoo)
2. Yebin (DIA) +1
3. NC.A +1
4. Yoonjo (Former Hello Venus) +8
5. Hyunjoo (April) +5
6. Yang Ji Won (Former SPICA) +2
7. Woohee (Dal Shabet) +2
8. ZN (LABOUM) +3
9. Lee Suji (Former The Ark) -4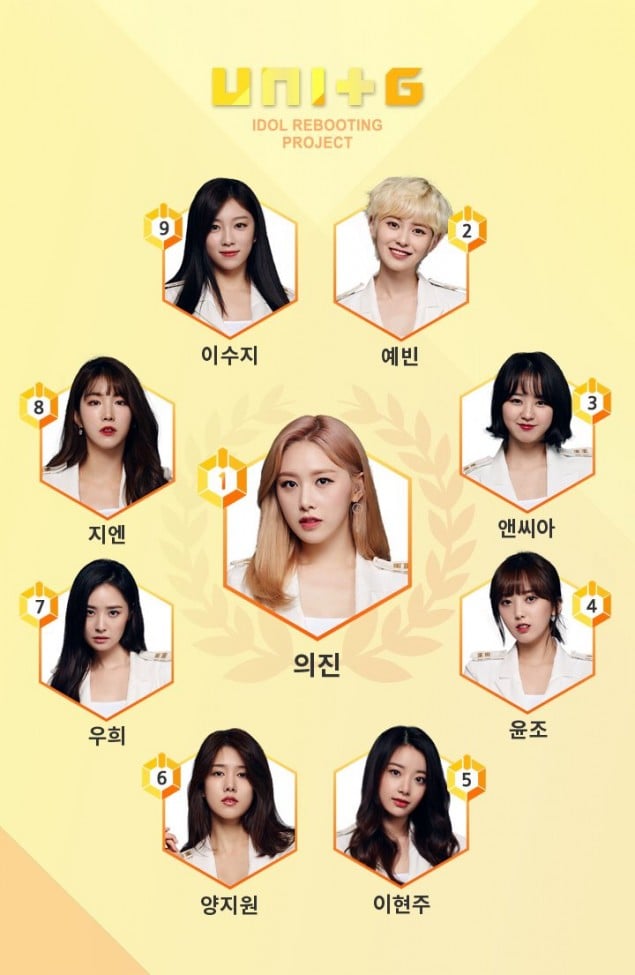 Comments
comments