While U-KISS' Kiseop is recovering from an explosion accident, his agency has reported on his current health condition.
NH Media, the U-KISS' agency, said on Sept. 7: "Kiseop will receive treatment while we watch for progress, taking care of him at home. We regret the anxiety and concern of the fans."
During the filming of the music video on September 6, Kiseop used the smoke emitter as a support and an explosion occurred. He suffered with 2nd degree burns and was in a hospital in Incheon.
NH Media added: "It exploded shortly after using the smoke-emitter, a tool used on a football field or various festivals, and as props for music shooting."
We'll be cheering for your recovery!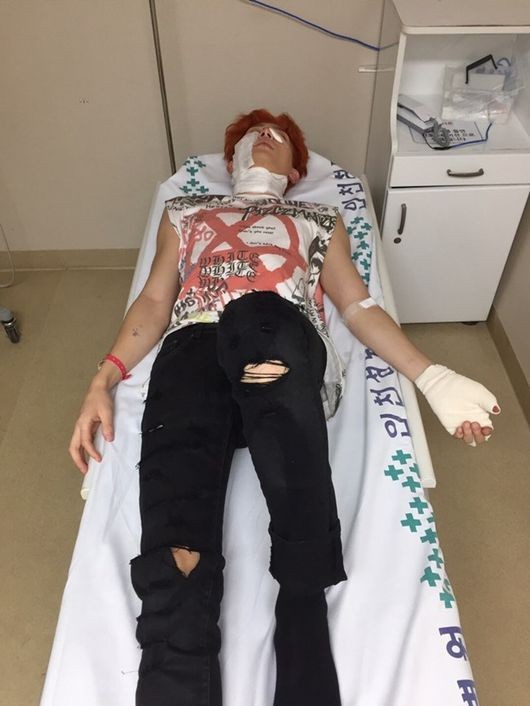 Comments
comments