Taeyang enlisted in the 6th Infantry Division.
The Big Bang member enlisted in the training center of the 6th Infantry Division in Kangwon-do, Chulwon. Upon disbanding from the fans, he was standing next to his wife, Min Hyo Rin. And he will be training in the center for 5 weeks. The photos below are from My Daily, which shows the moment that Taeyang says goodbye to the fans.
However, he is the third member of the Big Bang to enlist for military service. Tomorrow, the next member to be enlisting will be Daesung, on the same day also the release of the group's special track, "Five Roads".
Then stay tuned for updates.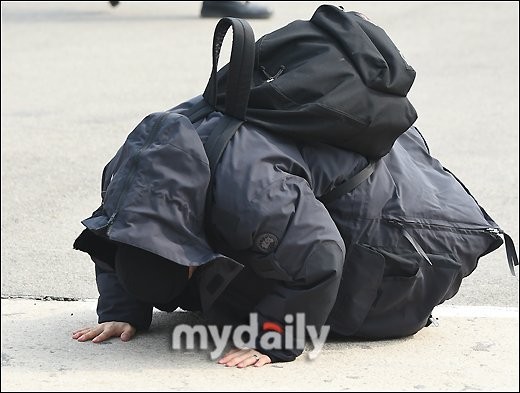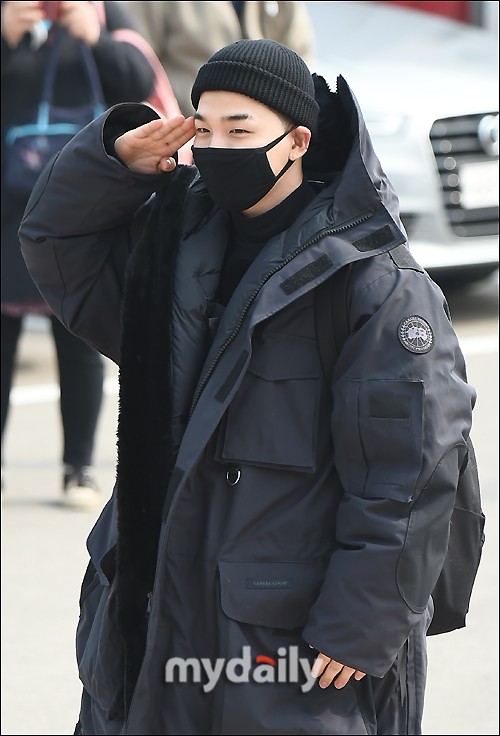 Comments
comments