Suzy releases more teaser photos for the album "Faces of Love" and for the track "Sober."
The released singer made a pre-release for the album "In Love With Someone Else". But she's still releasing more teaser for the full release of her 2nd mini album. In the photos below, she reveals more different faces to love. However, it also shows the glamorous and bright side in two photos for the track "Sober".
Meanwhile, the full release of "Faces of Love" takes place on January 29 at 6 PM (KST). So check out the photos below and stay tuned for more updates.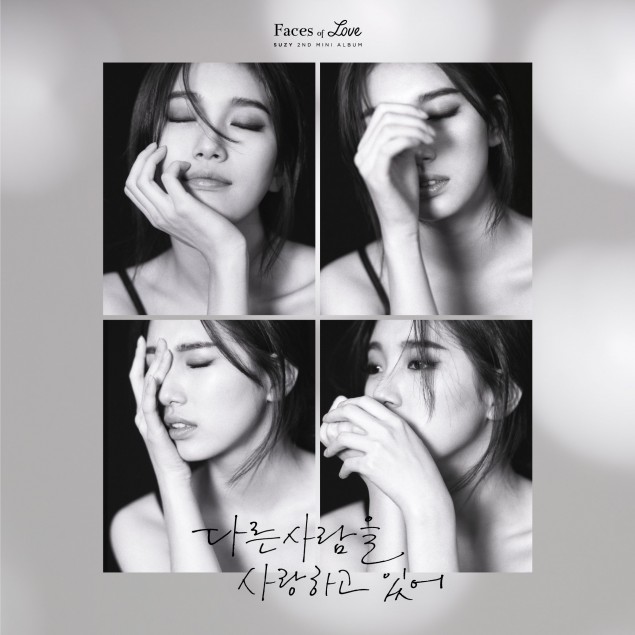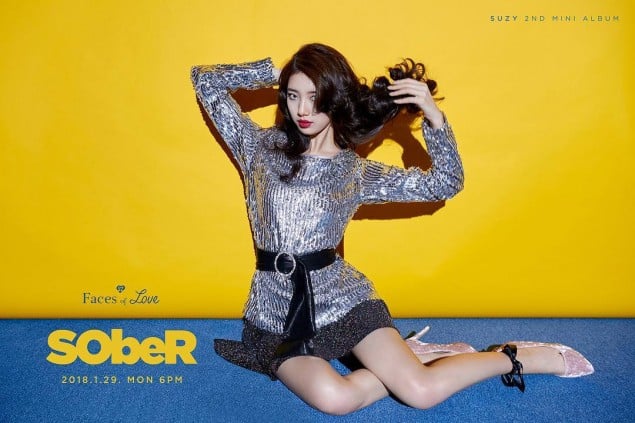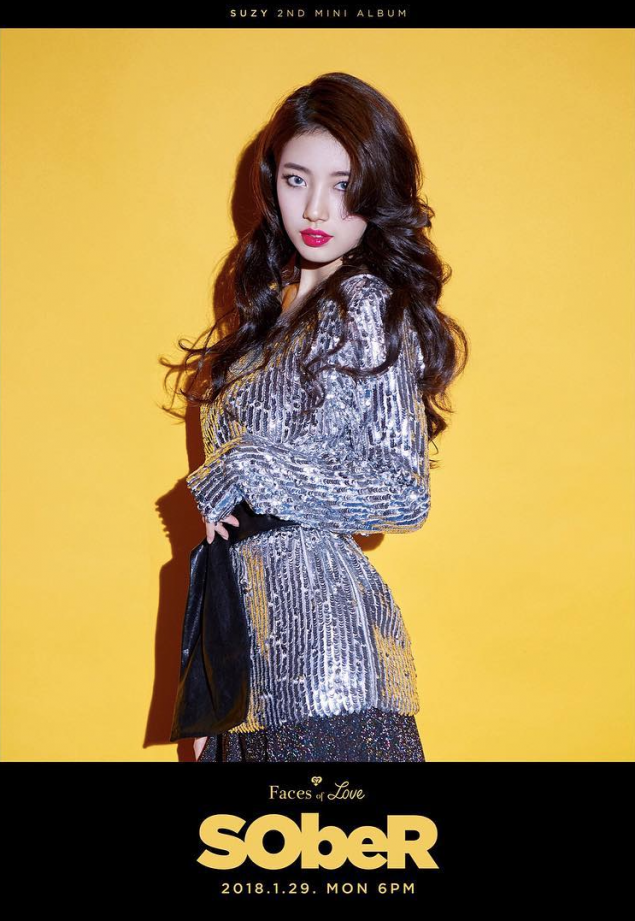 Comments
comments