Super Junior's Heechul reveals why he is not promoting with the group.
On April 13, during the broadcast of SBS' 'Kim Young Chul's Power FM', Kim Heechul opened his thoughts and spoke his reasons for not promoting with the group. Who made their comeback, with the track "Lo Siento" and with the 8th album repackage "Replay".
However, during the broadcast, he said: "As 'Knowing Brothers' viewers are aware, I do not participate in any physical games. Hyungs are very attentive. Because they say that I don't have to do anything that puts a lot of load on my life and with the body. And that everything is ok since I speak well."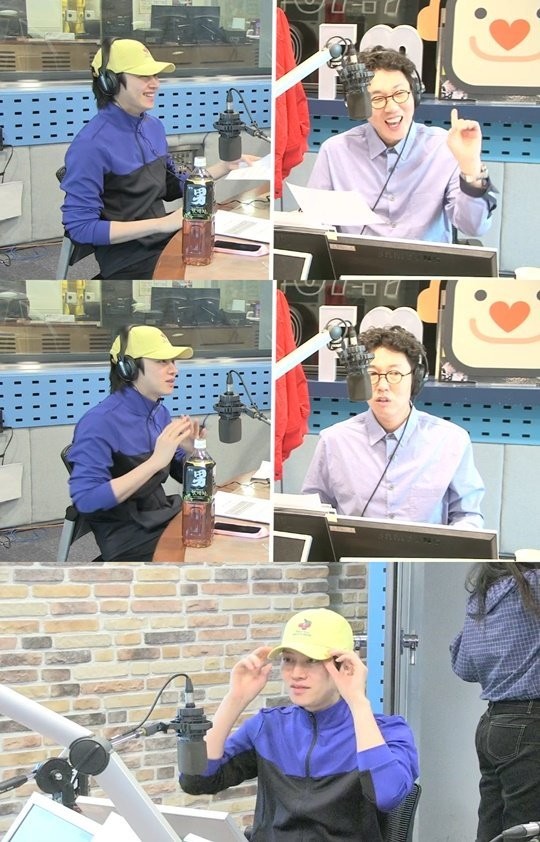 "Originally, I was not supposed to go to any music program starting with 'Sorry Sorry.' At the time, I worried about the rest of my members that I promoted with them. But it ended up worsening my body so it decided that I would not go 'Black Suit'. However, because many members enlisted, I thought to myself that I needed to attend 'Black Suit'. Now, I believe I should not do it completely if I can not do it every heart," he explained.
Heechul finally added, "Fortunately whenever I talk to Professor Lee Soo Man. He asks if my leg is okay and I need to be careful. He also tells me to do my treatments and rest when I need them."
Source: allkpop
Comments
comments