Veteran actors Song Seung Heon and Go Ara topbill OCN's newest action-thriller drama, Black.
Last September 14, OCN dropped the drama's official posters and trailers.
'Black' is a story of Grim Reaper and a girl. The story will revolve on these two as they save the lives of people, breaking the rules of heaven.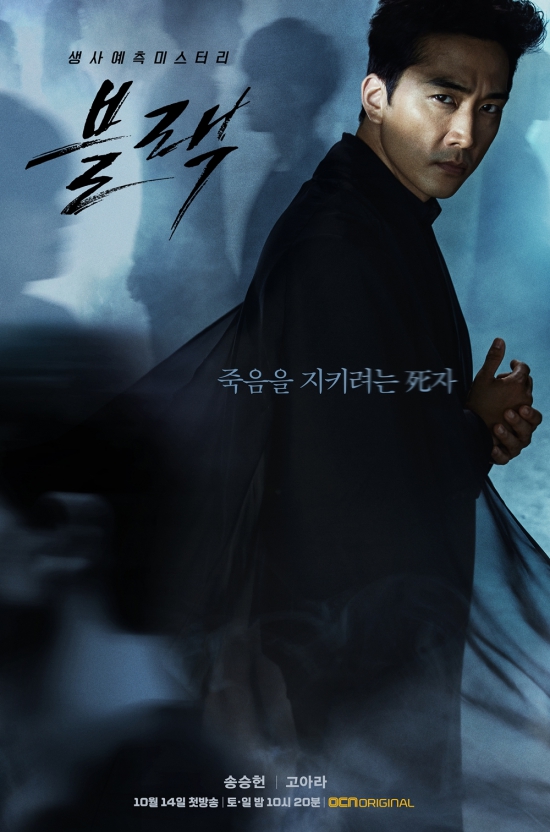 Song Seung-Heon will play the role of Black, a grim reaper living inside a body of a detective who tries to protect the people from death.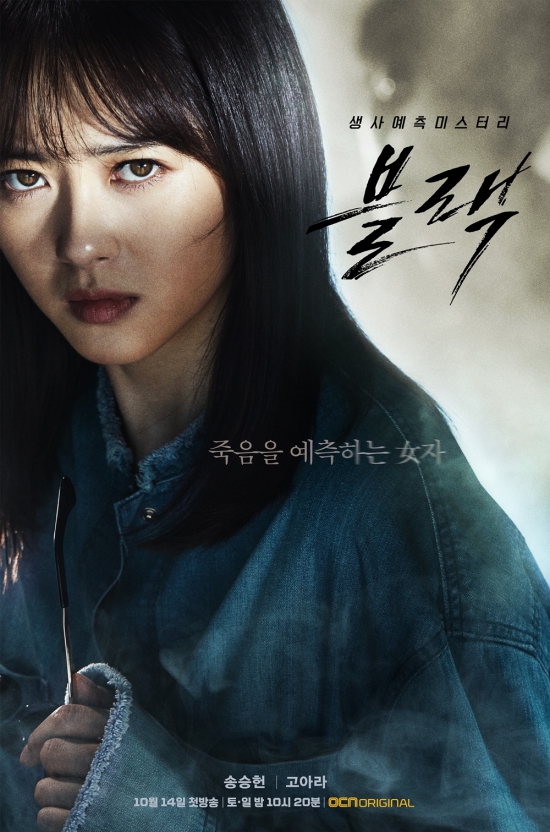 Go Ara is Ha-ram, a woman who can see shadows of death.

Black's first broadcast will be on October 14. It will taking over the Saturday-Sunday, 22:00 time slot previously filled by Save Me.

Know more about Black's main characters. Watch the character preview of Black below:

Are you excited about OCN's new drama? Share your thoughts below! 😀
Comments
comments