Rookie rapper Achillo is under fire for making some comments about the BTS leader, RM.
The young rapper just 12 years old, is part of a rookie hip hop trio of Starship Entertainment, OGZ.
However, after making his debut, Achillo is at the center of a controversy. The motive was a publication on Facebook, where he makes comments on the collaborations between Dynamic Duo's Gaeko and BTS' RM. All he did not expect was that a publication of the past would not please BTS fans at all. The fact is because in the post, Achillo makes the following comment: "The Rap God met with the Rap Retard … As it will be lol, I will only listen to the verse of Gaeko".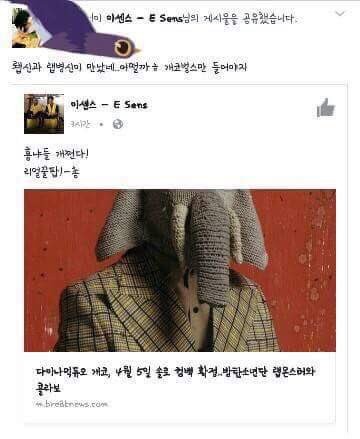 But the rookie rapper instead of making an apology to the ARMYs who are furious. Achillo made a long answer to the criticism he has received for his stance.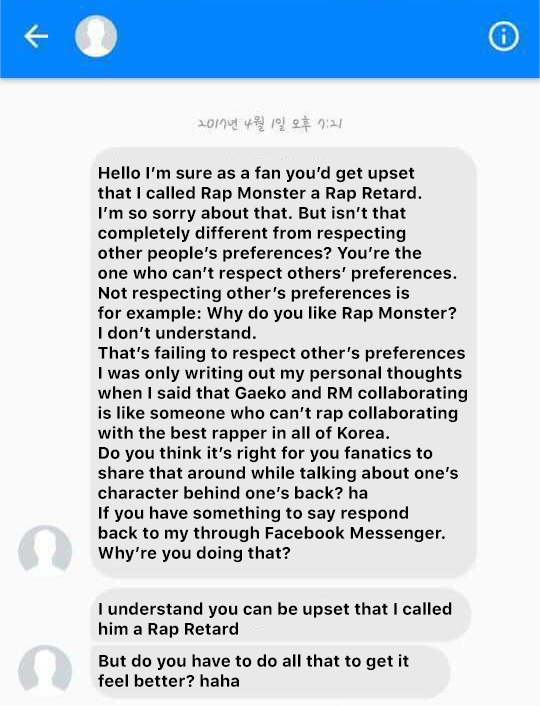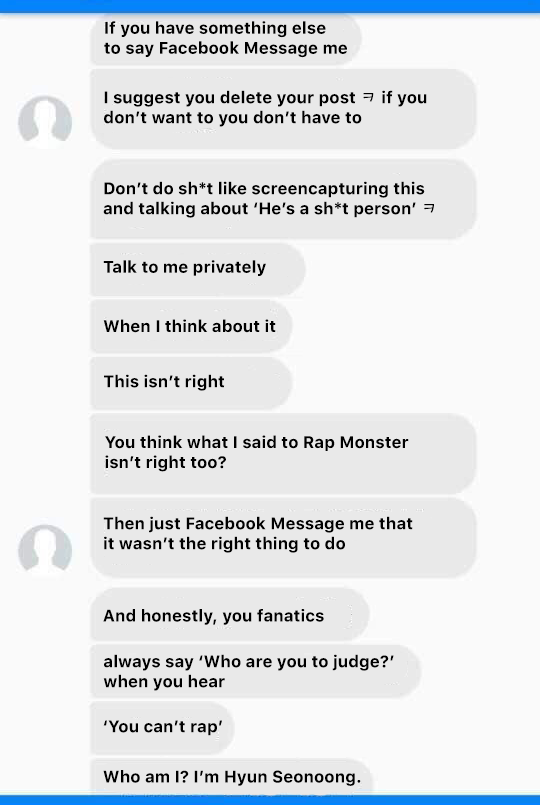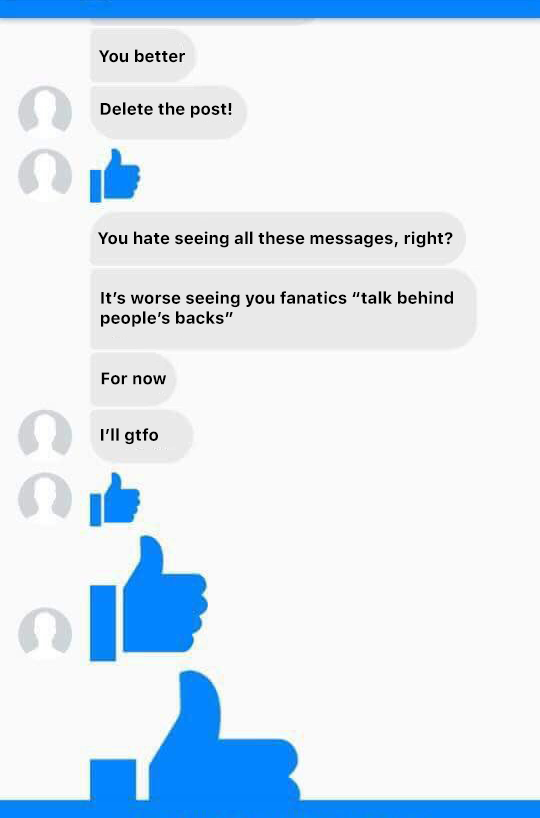 Meanwhile, Starship Entertainment has not made any kind of statement on the subject. Fans continue to criticize the young rapper for being so rude to his sunbae.
"child??? You're only 12, but did you say that, such things? I did not understand. You're young, but you talk bad to a child. I'm sure RM is well criticized, but did you just ruin your career? and you're a rookie, a rookie. what you want? premiere unsuccessful ??? Wow. #ACHILLO " – via (@mochulattae) January 8, 2018.
Source: allkpop
Comments
comments