North and South Korea join together during the opening ceremony of the '2018 PyeongChang Winter Olympics'.
The ceremony took place on February 9 at PyeongChang Olympic Stadium. The athletes from the participating countries marched happily to the sound of Kpop's music through the stadium. When it was the host country's turn, Korea joined 145 South Korean athletes and 22 North Korean athletes. To march together carrying the flag of the Korean peninsula.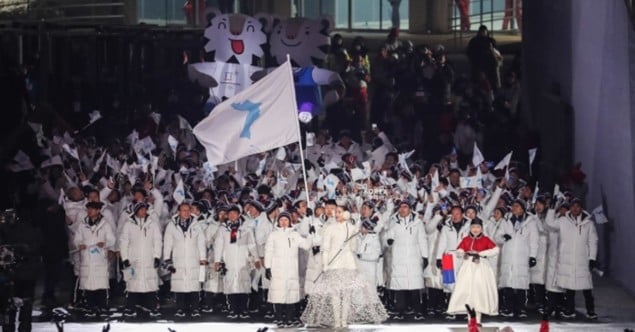 Marking a historic moment of unification of the two Koreas after many years of separation. Meanwhile, President Moon Jae In tightened the hand of Kim Yeo Jong, younger sister of dictator Kim Jong Un. However, many believe that this could be a step towards the unification of the two Korean sides.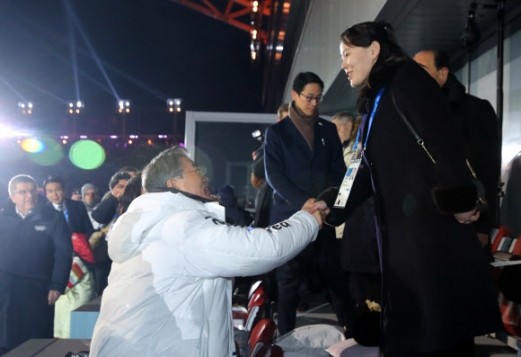 Then watch the video of the historic moment of Korea's unification for the games. And stay tuned for more updates.
Comments
comments