MONSTA X releases 4th set of teaser images for "The Connect".
The group continues with their series of teaser images with the mysterious concept of the theme "Deja Vu". However, this time, they released Hyungwon teaser photos and also the whole group within that theme. Meanwhile, the release of the album "The Connect" takes place on March 26. Until then, you can continue to follow the teaser and the releases scheduled by the group until the official comeback day.
So check out the pictures below and stay tuned!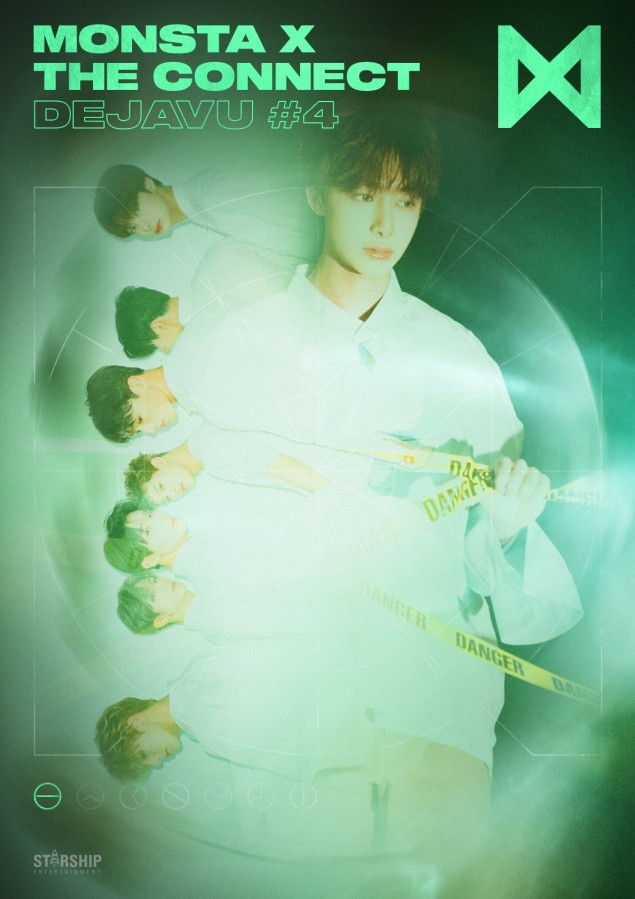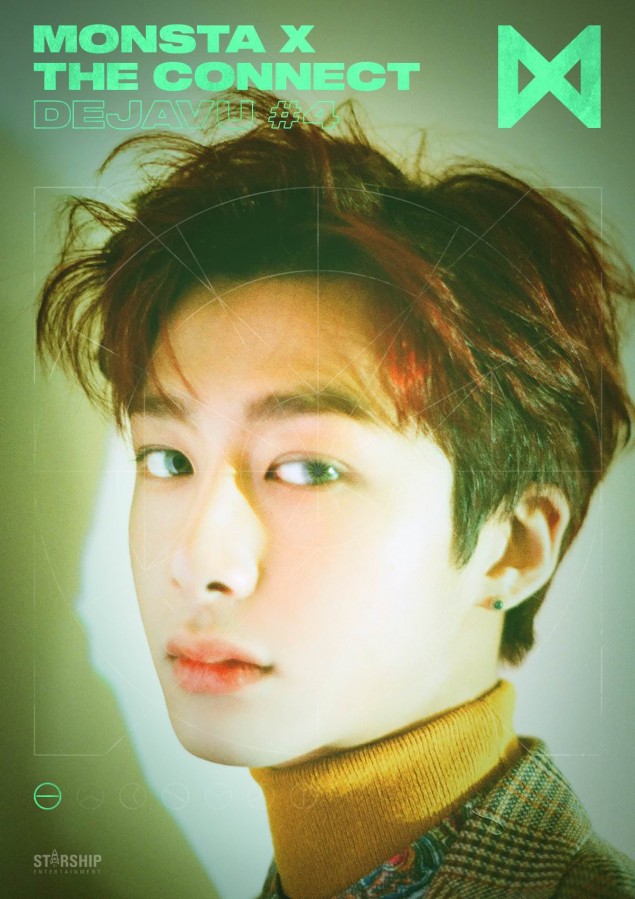 Comments
comments