MONSTA X releases 2nd set of teaser images for "The Connect".
The group is preparing to make their comeback soon. And for that, following the schedule released, they are releasing lots of teaser images for the next album "The Connect". However, the photos have the theme of "Deja Vu" and also have all the air of mystery, which make fans even more curious.
Meanwhile, the MONSTA X comeback takes place on March 26. Until then you can check the photos below. And then stay connected in the updates.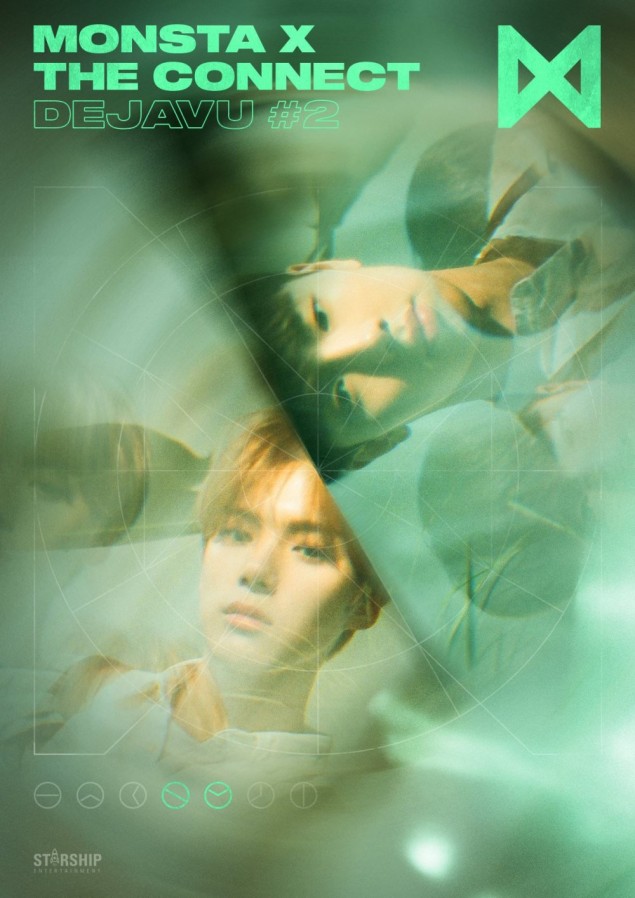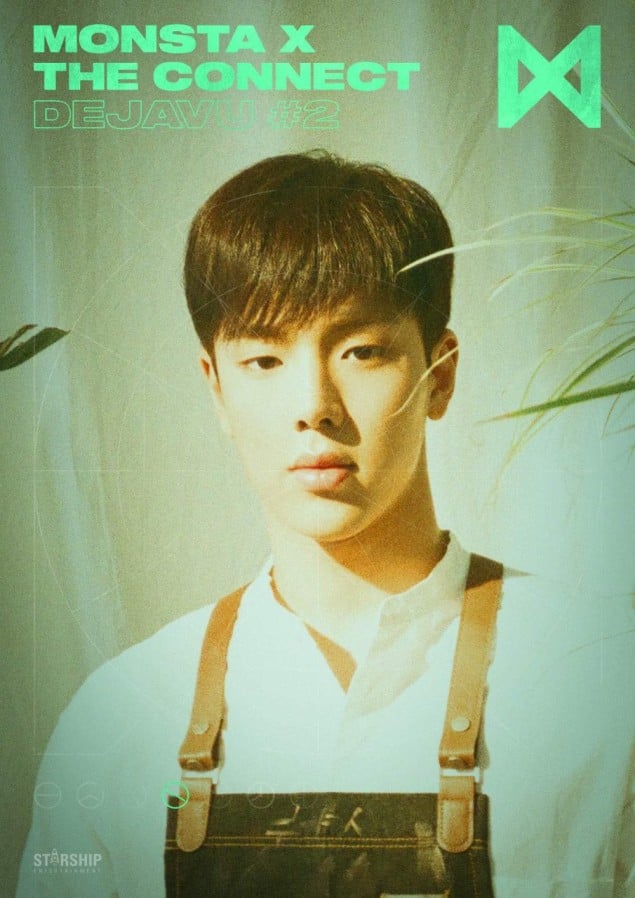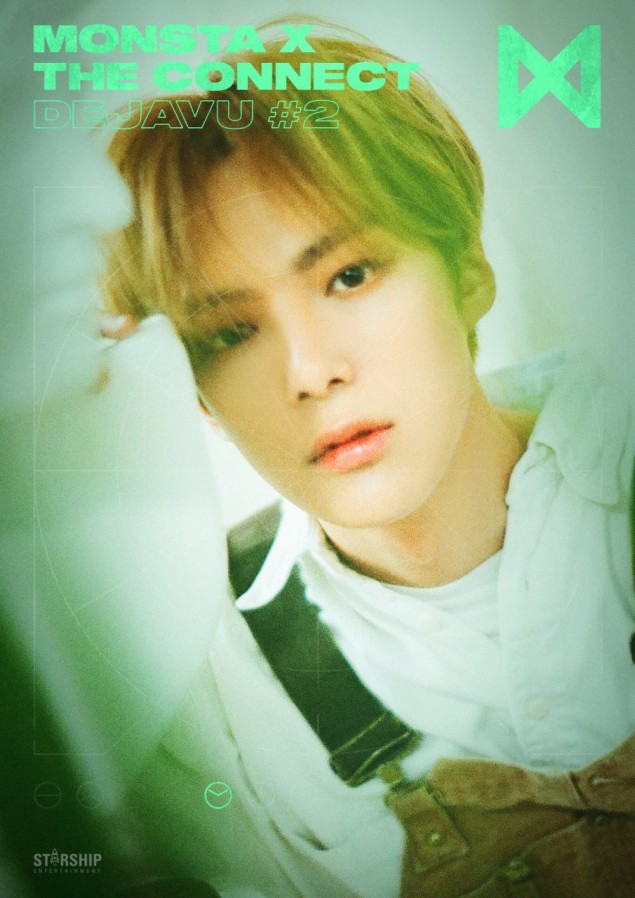 Comments
comments