Jun Ji Hyun proves to be our sassy girl as photos of "Nation's First Love" looking gorgeous spread on the internet like wildfire.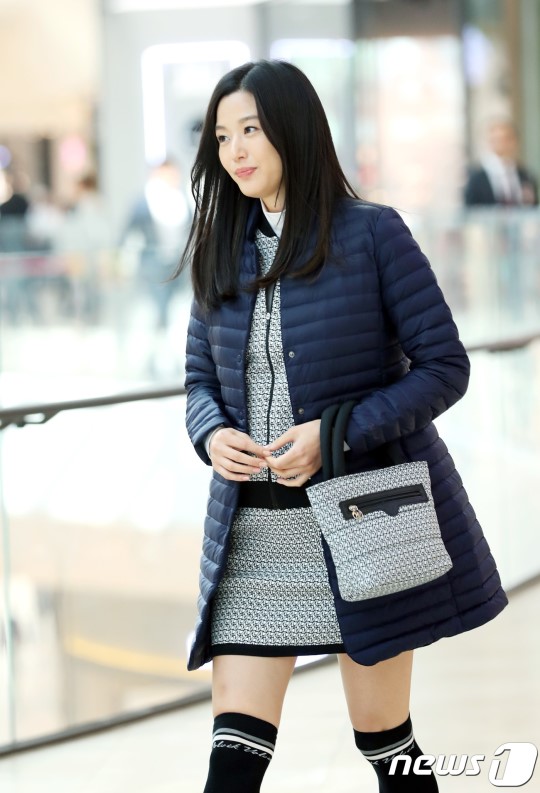 Dispatch released photos of Jun Ji Hyun on her way to an engagement last September 14. Jun Ji Hyun was seen in her simple yet fashionable autumn wardrobe.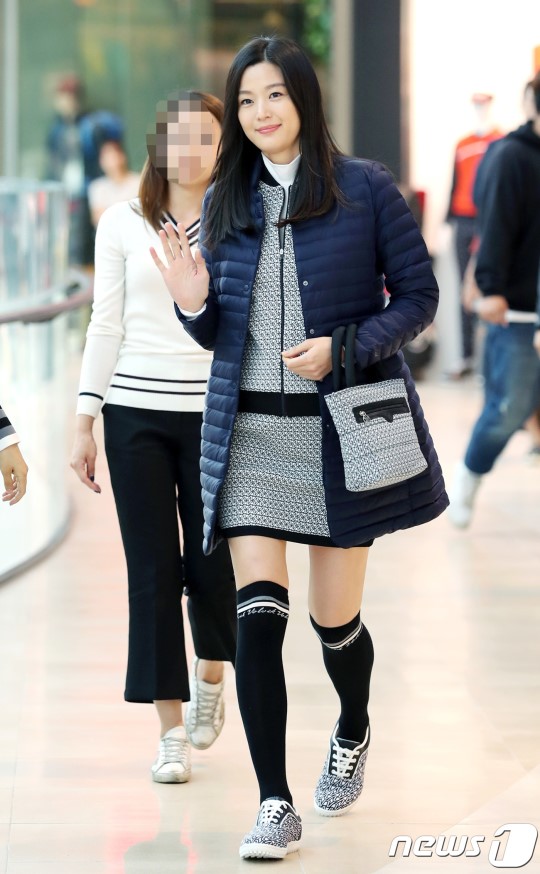 Last June, Culture Depot, confirmed reports that Jun Ji Hyun is on the 10th week of her second pregnancy. She gave birth to their first child on February of last year.
Netizens adore her for being able to maintain her glow and good figure during this sensitive time of her pregnancy.
What do you think about Jun Ji Hyun's pregnancy? Share us your thoughts! 😀
Comments
comments