JBJ releases yet another batch of group teaser photos for "True Colors".
The group is using the color concept for the next release. Each member is depicting a color with Roh Tae Hyun representing the color yellow and Kim Sang Kyun representing the color orange. Members Jin Longguo (Kim Yong Guk) and Takada Kenta represent the pink and magenta colors. The members Kwon Hyun Bin and Kim Dong Han represent the colors purple and blue. Forming a beautiful and lovely rainbow.
However, the group's 2nd mini album will feature the tracks "True Colors", "On My Mind", title song "Flower", "Moonlight", "Wonderful Day", and "Everyday". The love version of the track "Everyday" will be available only in the CD-track version.
Then check out the photos below. And stay tuned because the MV release of the track "Flower" happens on January 17th at 6 PM (KST).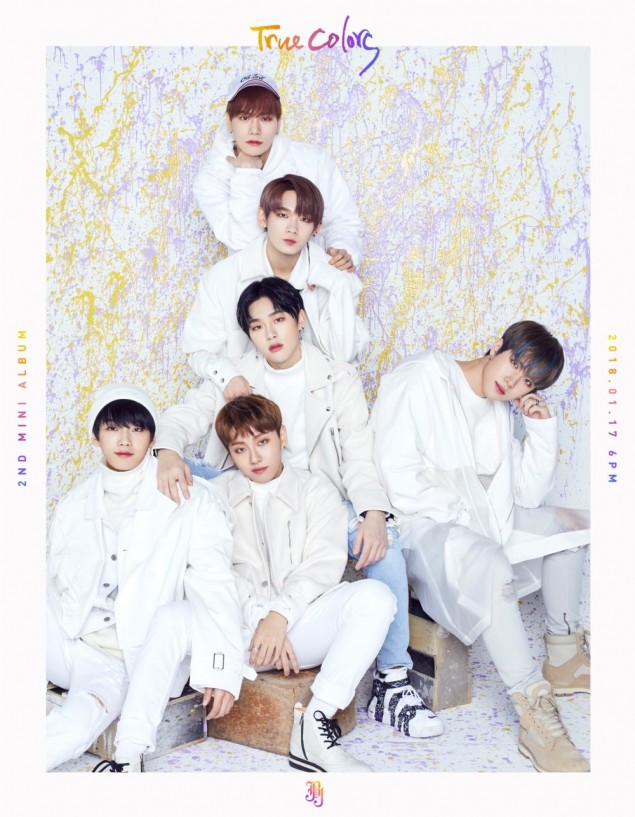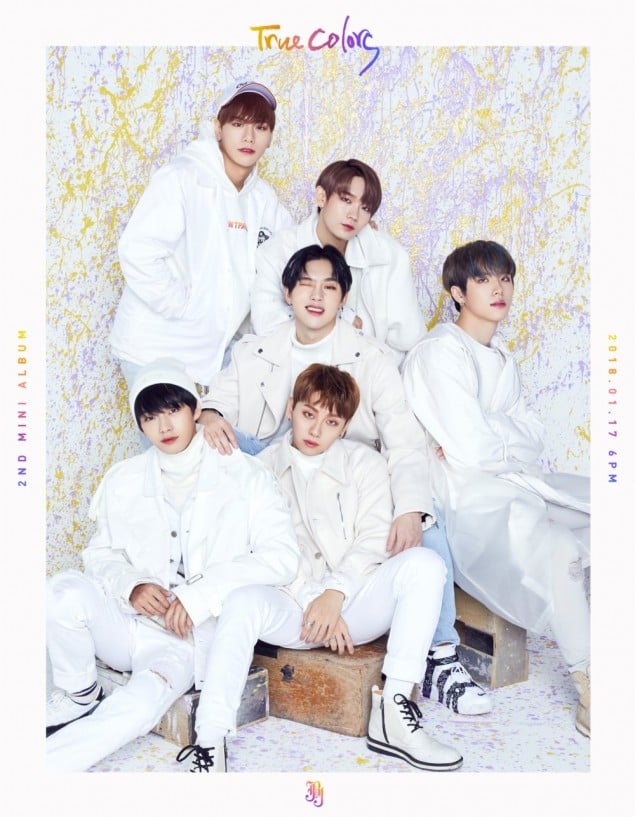 Comments
comments