JBJ releases more teasers images from Roh Tae Hyun member, for the release of "True Colors".
Roh Tae Hyun seems to be taking sunny yellow for JBJ's comeback, and as you can see below, he looks quite happy with a yummy and yellow treat. In another batch of photos, dressed in white. But it has yellow lights on the sides, which is the color of it for the next 2nd mini album, 'True Colors'. Each member has its own color and Roh Tae Hyun repeats well its bright and malicious color.
However, if they are going by age order, the next member will be Takada Kenta. Which member do you think will come later?
So stay tuned, because the release of "True Colors" takes place on January 17th at 6:00 PM (KST). Check out the photos teasers below.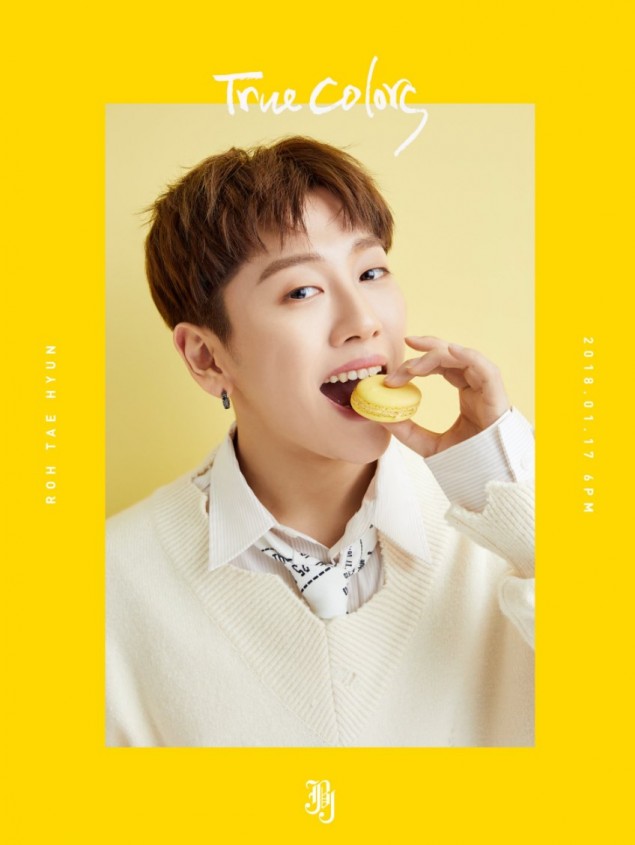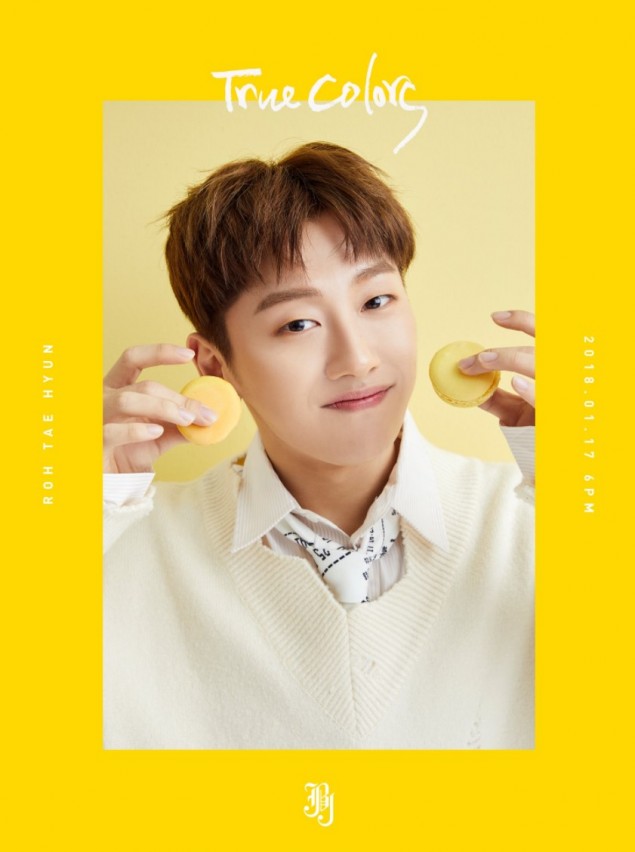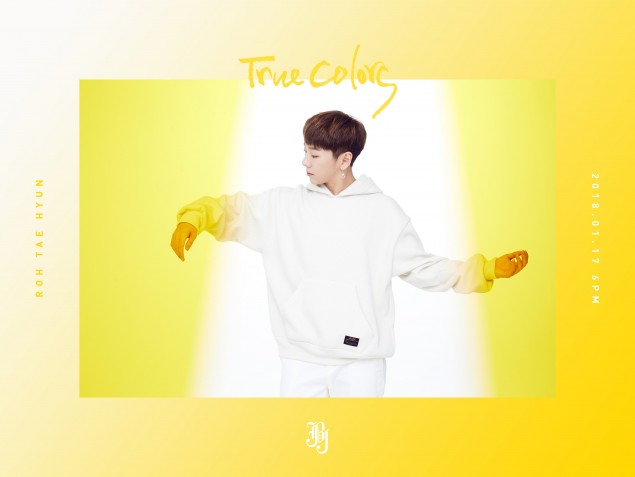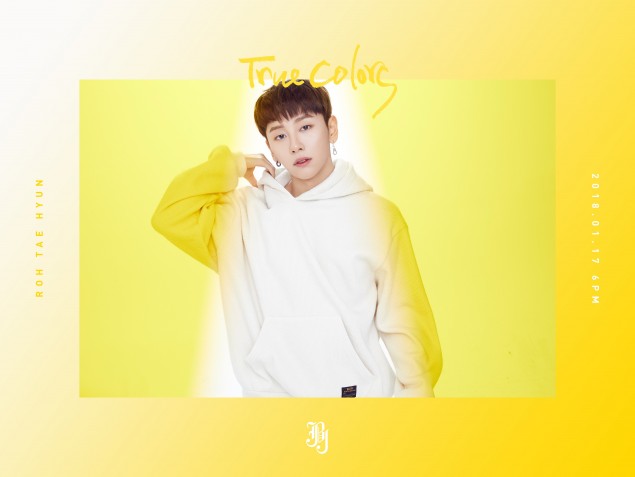 Comments
comments