JBJ releases teaser images of Roh Tae Hyun, in addition to releasing the tracklist and an album trailer for "True Colors".
The color chosen for the leader of the group is yellow. The color is for the next release of the group "True Colors", where each member will receive a corresponding color. Roh Tae Hyun appears in the pictures brilliantly and at the same malicious.
The boys will make the comeback with the group's 2nd mini album. That will include the tracks "True Colors", "On My Mind", title song "Flower", "Moonlight", "Wonderful Day", and "Everyday". However, only the CD-only track will contain the 'love' version of the track 'Everyday'.
So check out the tracklist, the teaser photos of Roh Tae Hyun and the album trailer. And stay tuned because the launch of "True Colors" takes place on January 17th at 6 PM (KST).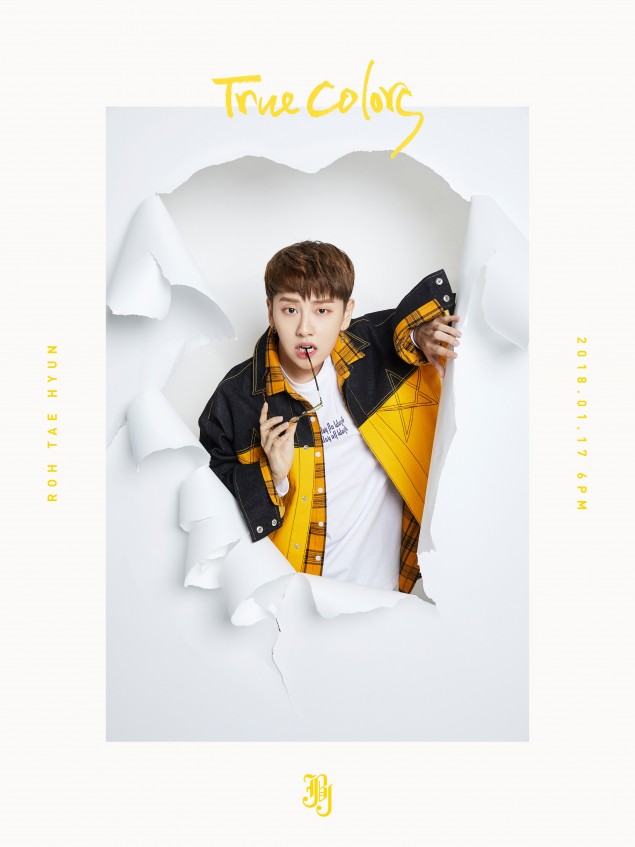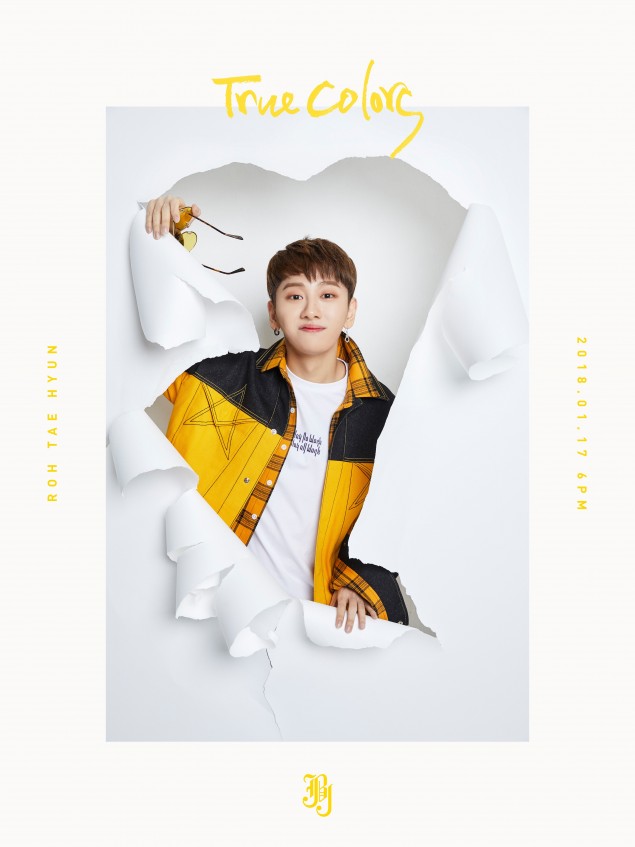 Comments
comments