JBJ releases batch of Takada Kenta's teaser images for the comeback with "True Colors".
The JBJ's member is representing the magenta color. Kenta shows a playful and loving side to the fans. While holding cones of your chosen color, it also appears between bright magenta lights.
However, the concept chosen for this comeback, the group members have their own color. Meanwhile, check out Takada Kenta's teasers photos for "True Colors". and stay tuned because the release of JBJ's second mini album takes place on January 17th.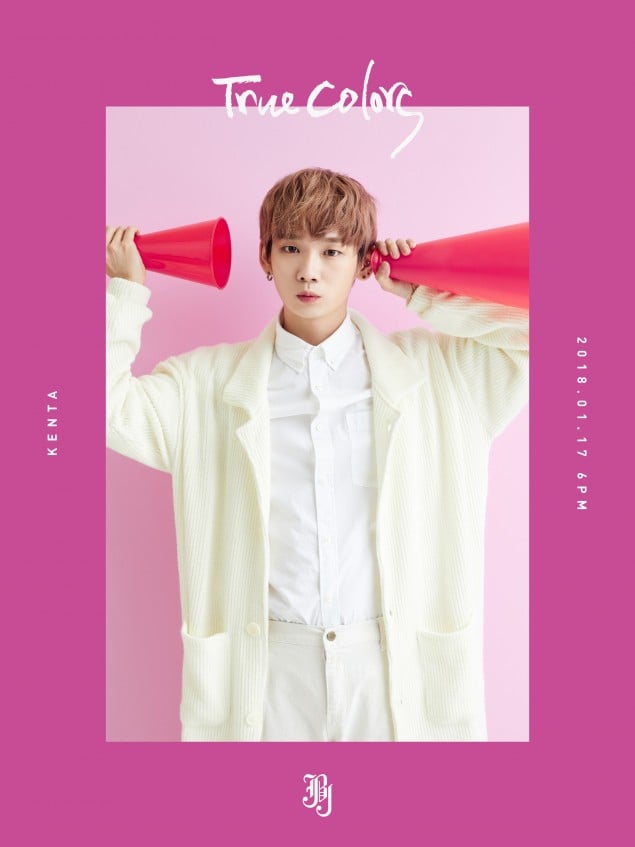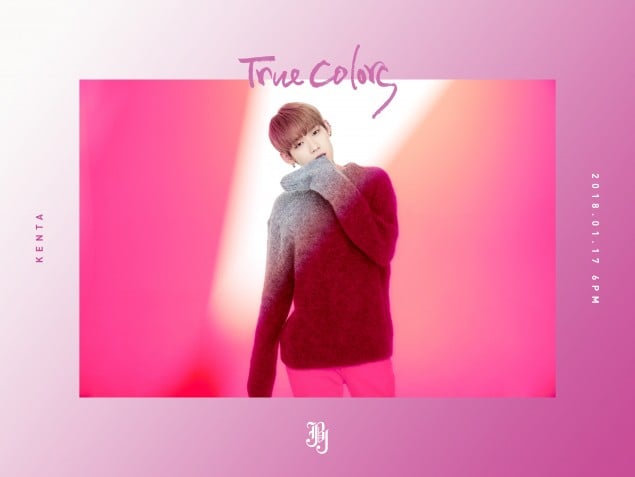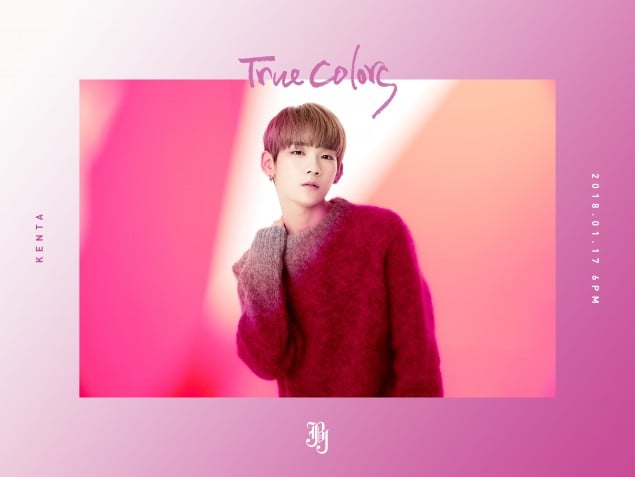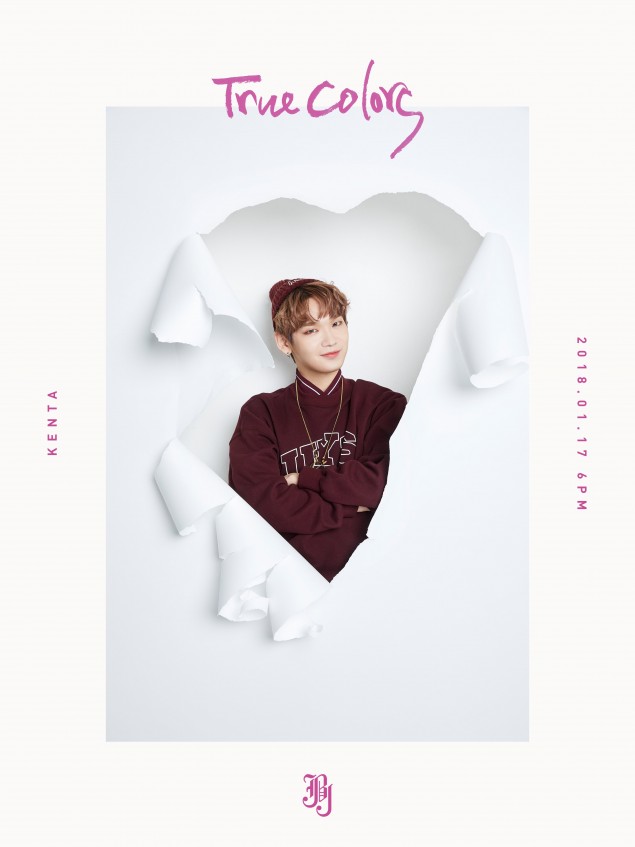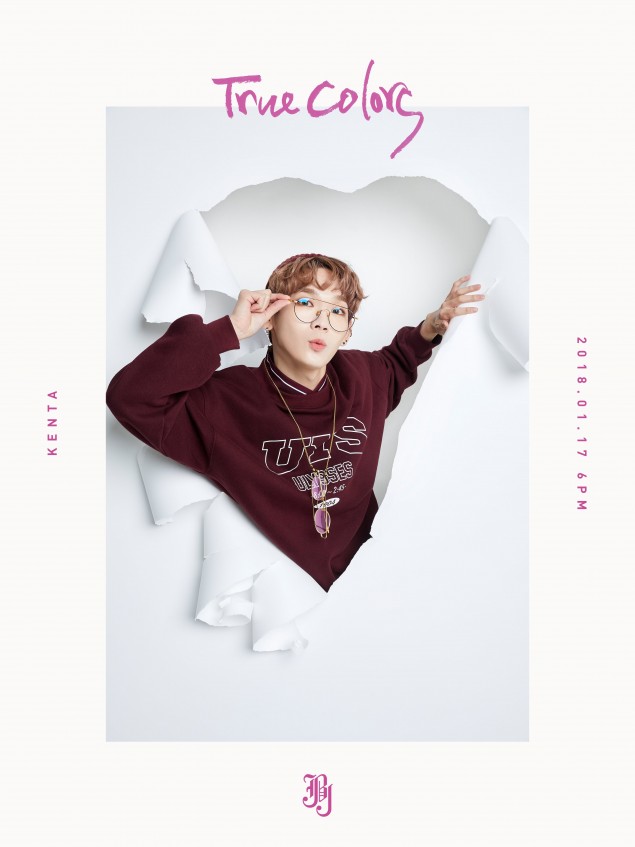 Comments
comments