JBJ creates their own essence for the "True Colors" concept video.
In the video you can see the boys creating their own aromas. While they also use their own colors. Nevertheless, reports say that the first printed of the mini album "True Colors" will accompany satchels of the perfumes created by them.
Then you can check the video clicking here! And do not miss it because the launch of "True Colors" takes place on January 17th at 6:00 PM (KST).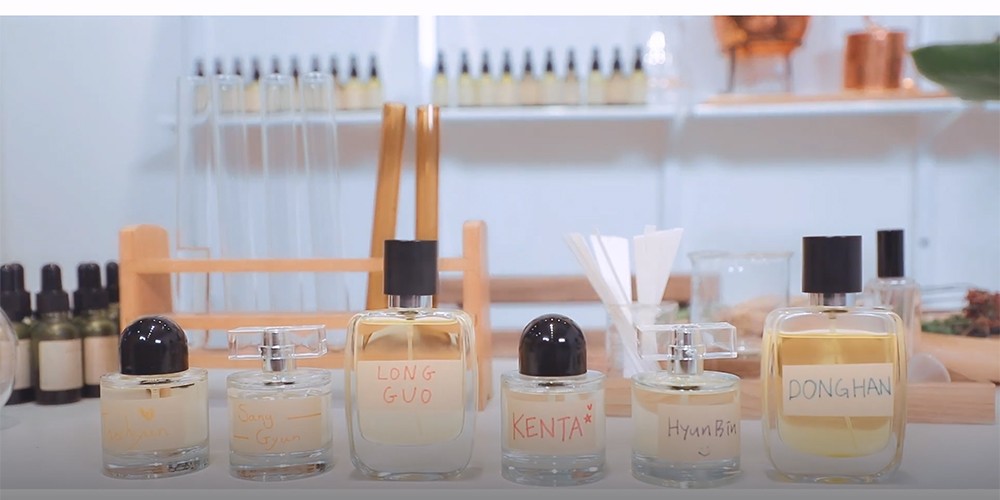 Comments
comments