Impersonators of President Trump and the North Korean dictator Kim Jong Un are astonishing citizens. As they walk together through the streets of Seoul.
Korean citizens surprised to see the US president walking alongside North Korea's dictator. The two imitators were on the busy streets of Myeongdong.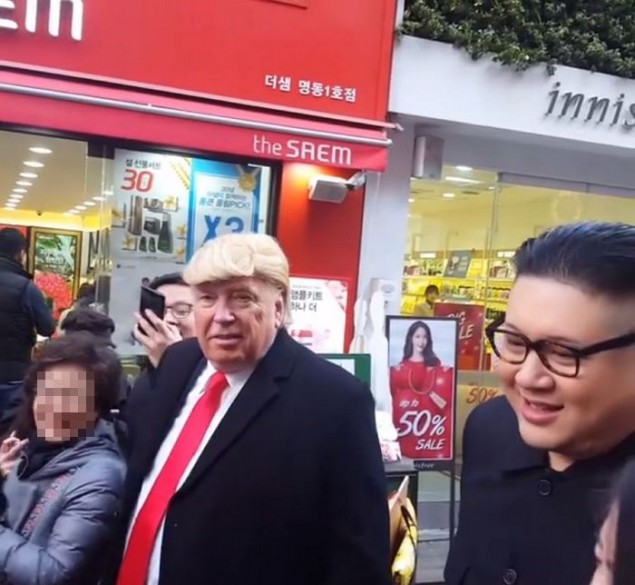 Netizens posted comments and photos of the two imitators walking through the streets of Seoul. Taking photos and embracing the local community. However, the two cosplayers characterized were as if they were the two political personalities. The imitator of Kim Jong Un is actually Howard, a native of Hong Kong but currently residing in Australia.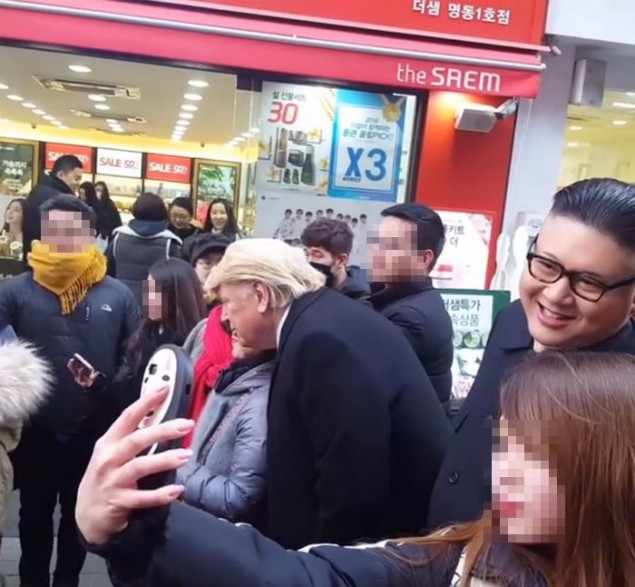 Howard began his career as an imitator of the North Korean dictator. When he nominated for a marathon in Hong Kong in 2013. In addition, he participates in commercials and music videos.
The other cosplayer is Dennis Allen, from Chicago. He boosted his acting career after mimicking Donald Trump's facial expressions and gestures. Currently, he has recorded a commercial for a dentist ad.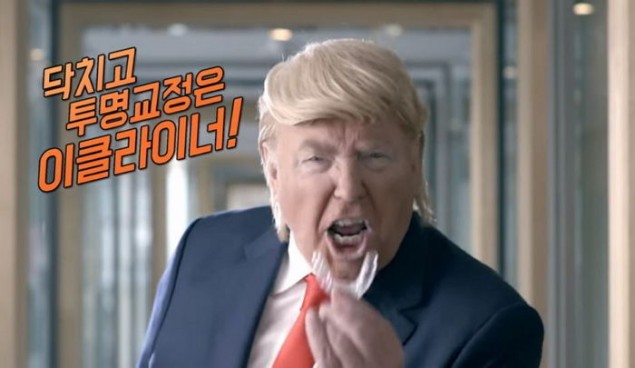 The two are together because of the "2018 PyeongChang Olympics Games". And in the videos people go by laughing and taking photos. As they find the meeting of the two personalities very unusual. That in fact, they don't get along as well as their imitators.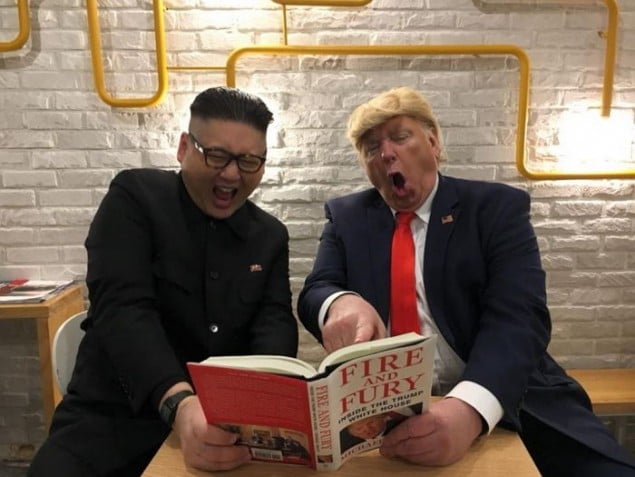 The two even went to a media section during the opening ceremony of the games. But that quickly accompanied them back to their seats. Very unusual not?
Meanwhile, the true American president Donald Trump and Kim Jong Un did not participate in the official opening of the Winter Olympics. Instead, Trump sent US Vice President Mike Pence and his wife Karen Pence as representatives. And on the side of North Korea, the representative was the sister of Kim Jong Un, Kim Yeo Jong.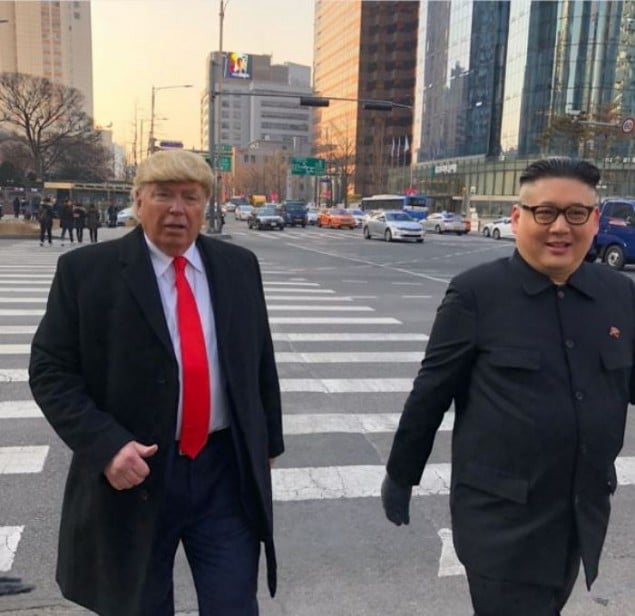 So stay tuned for more updates!
Source: allkpop
Comments
comments