GOT7 releases teaser image of Yugyeom for the release of "Eyes On You".
The group releases another portion of the batch of teaser images for "Eyes On You." The images focus on Yugyeom's eyes, just as he poses in model poses for the concept behind the album. GOT7 continues with the teaser sequel to the fans until the day of the official comeback. Since the group released a track as pre-release.
Meanwhile, the full release of "Look" takes place on March 12th. Then check out the pictures below and stay tuned.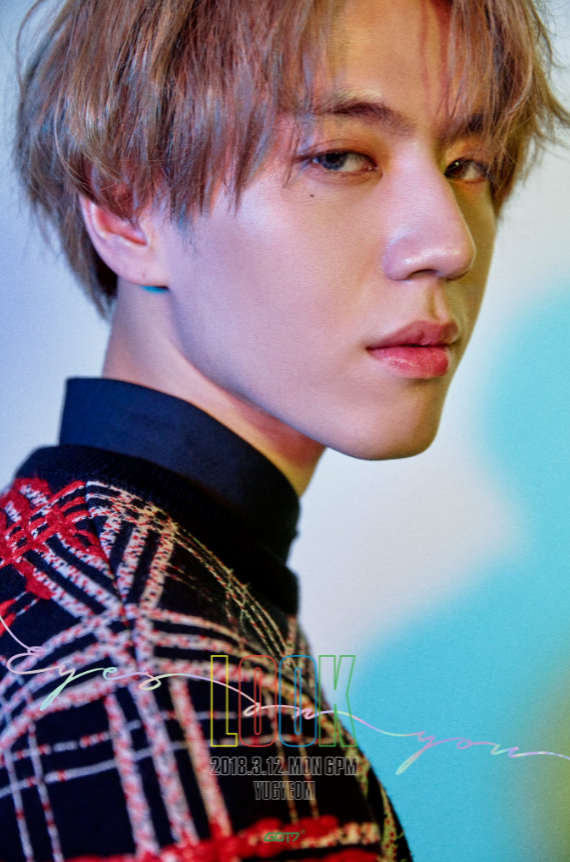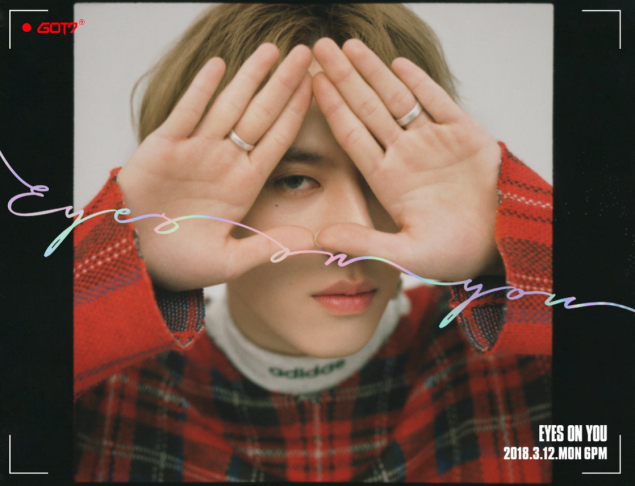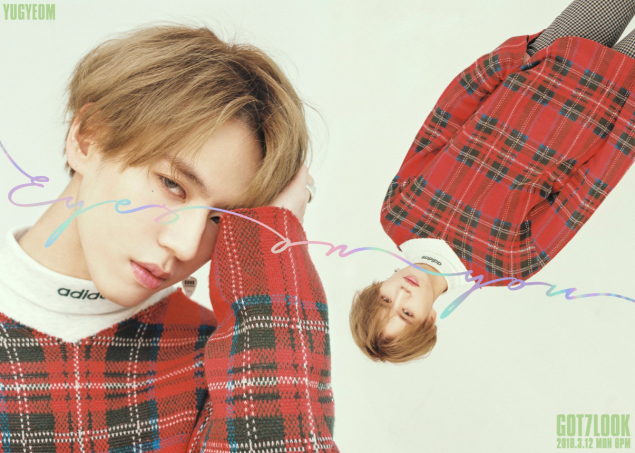 Comments
comments