Former member of Mad Town talks about the way idols date.
This is a question that awakens the curiosity of many fans. But to remedy the doubts, former member of Mad Town Song Jae Ho (H.O) spoke on the subject.
In a live stream via Afreeca TV, Song Jae Ho spoke as idols meet, get in contact and date. He shared that it all starts behind the scenes of the music show. Where most idols meet. The fact is that wanting or not, they see each other. During this, they look for someone who is attractive to them. So they look for information like photos and videos on websites.
However, after gathering information about their crush, they seek to know more through idols friends in common. But this happens if they really like it, so they look for a way to connect with another person.
Song Jae Ho said, "Even if we do not have cell phones, there are ways to reach them. The world is so wonderful nowadays, there's wi-fi everywhere."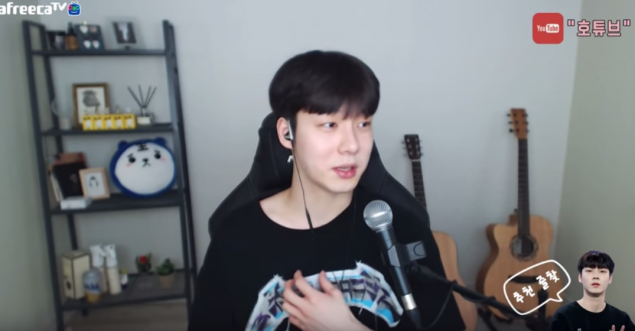 He continued: "You have to get the number of the person in some way. Earlier, someone said something about jotting down your number in a drink and handing it to them. We don't do that sort of thing nowadays. "
Song Jae Ho explained: "You ask a friend, friend of a friend, friend of a friend, 'Do you know her?' and finally you get there. "
Then they write the idol's passion, saying something like, "This is so and so, and I think you're very pretty." If the idol crush also finds the person attractive, then they keep switching text messages and decide to meet one day.
He further explained that dating idols is like dating non-famous people. And that there is nothing special or extra. Laughing, he explains: "We will not dance or go 'La La Land' during our meeting because we are idols. We are just the same as you."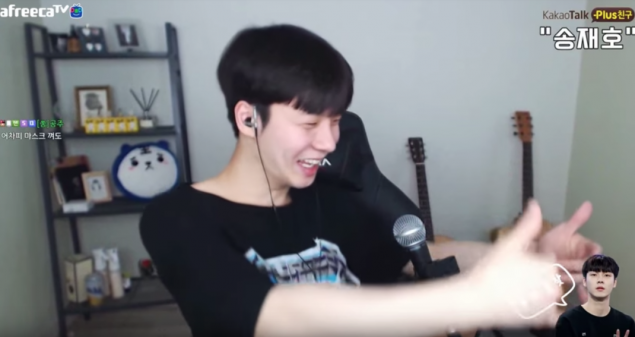 H.O shares that idols have to become some kind of ninjas to be able to meet because of exposure. And they need to get away from their dorms. Many go down pipes, poles and even jump windows. And then during the members' meeting, they ask how they manage to get away.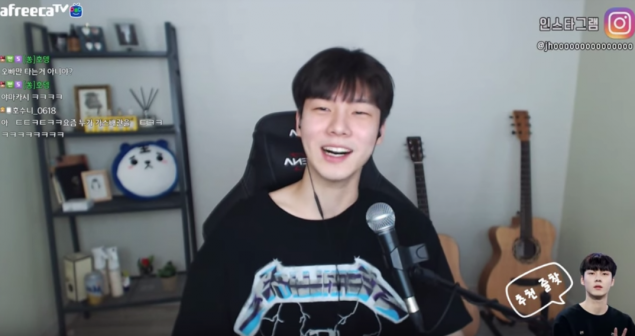 Curious, is not it? Then check out the "enlightening" video of Song Jae Ho below and stay tuned for updates.
Source: allkpop
Comments
comments