EXO is releasing their first full-length album in Japan.
The group is in promotions in the country, so can not attend the "27th Seoul Music Awards" on January 25th. Because one of the news that the group has for Japanese fans is the release of the album "Countdown". In addition to the group released the dance practice and an MV for the main track "Electric Kiss". Meanwhile, the album will have 10 tracks in total. So check the tracklist below.
1. Electric Kiss
2. Coming Over
3. Love Me Right ~ romantic universe ~
4. Lightsaber
5. TACTIX
6. Into My World
7. Lovin 'You Mo'
8. Drop That
9. Run This
10. Cosmic Railway
However, the original prices including rates for the versions where "Countdown" will be available. Disclosed in yen for the fans and you can check below.
1.CD + DVD (sumapura and movie): 4,100 ¥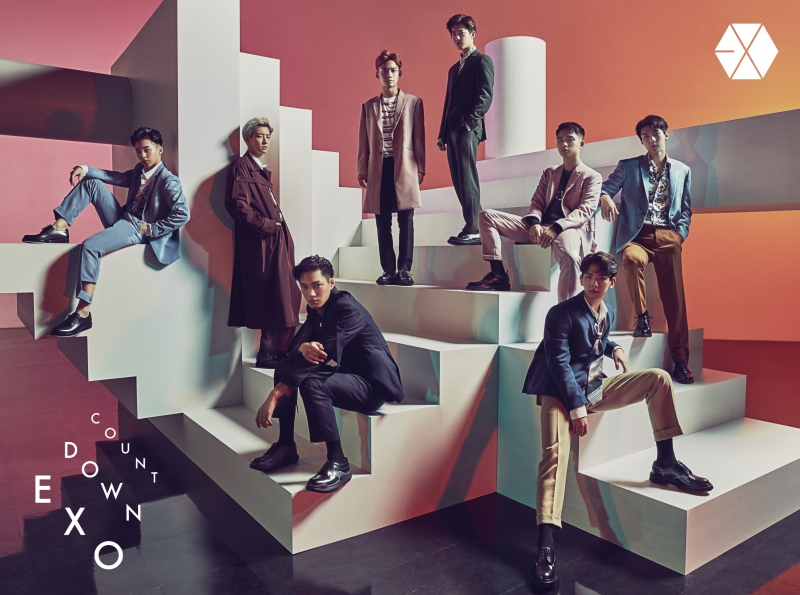 2.CD + Blu-ray (sumapura and movie): 4,600 ¥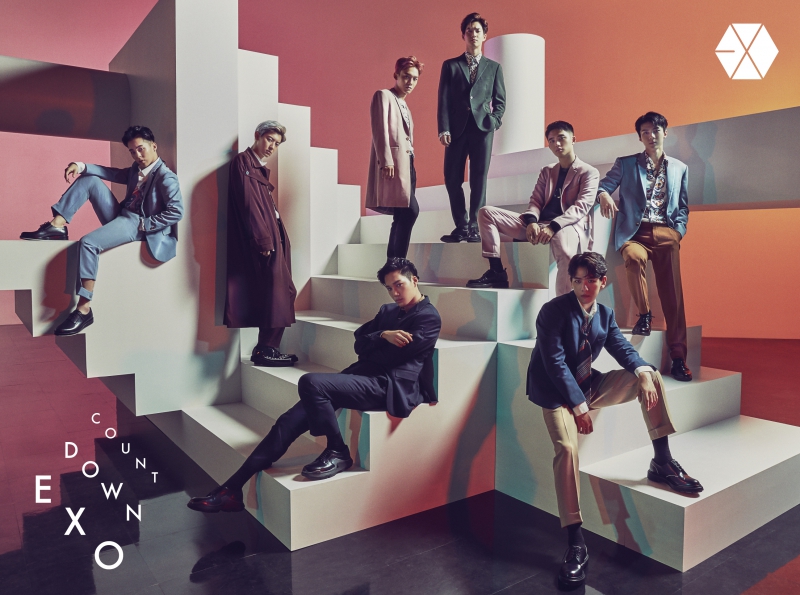 3.CD (normal version, individual layer of each member | sumapura): 3,000 ¥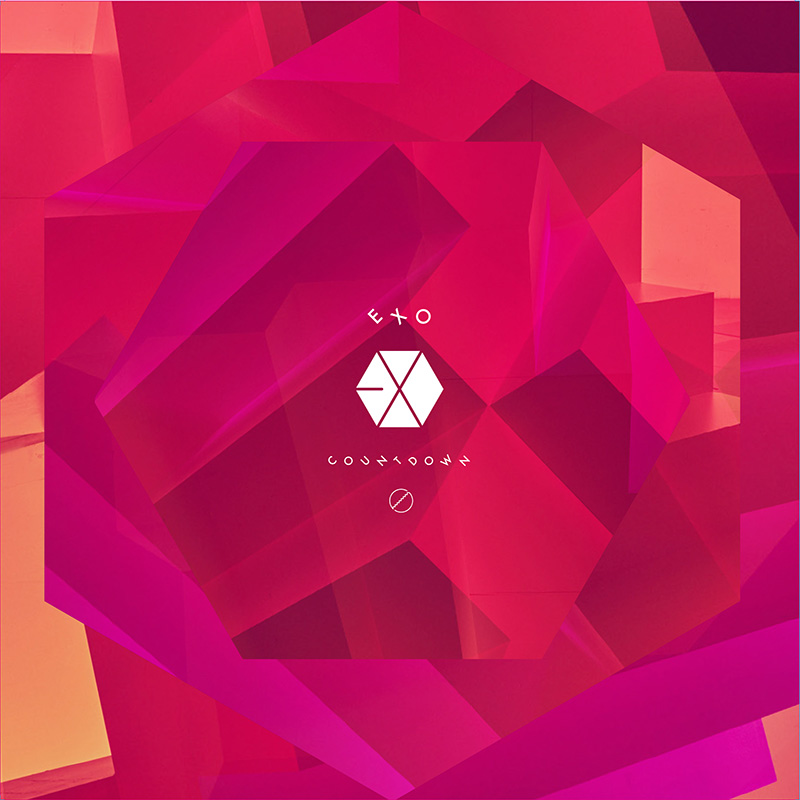 4.CD + DVD (limited version of EXO-L Japan | sumapura & movie): 4,200 ¥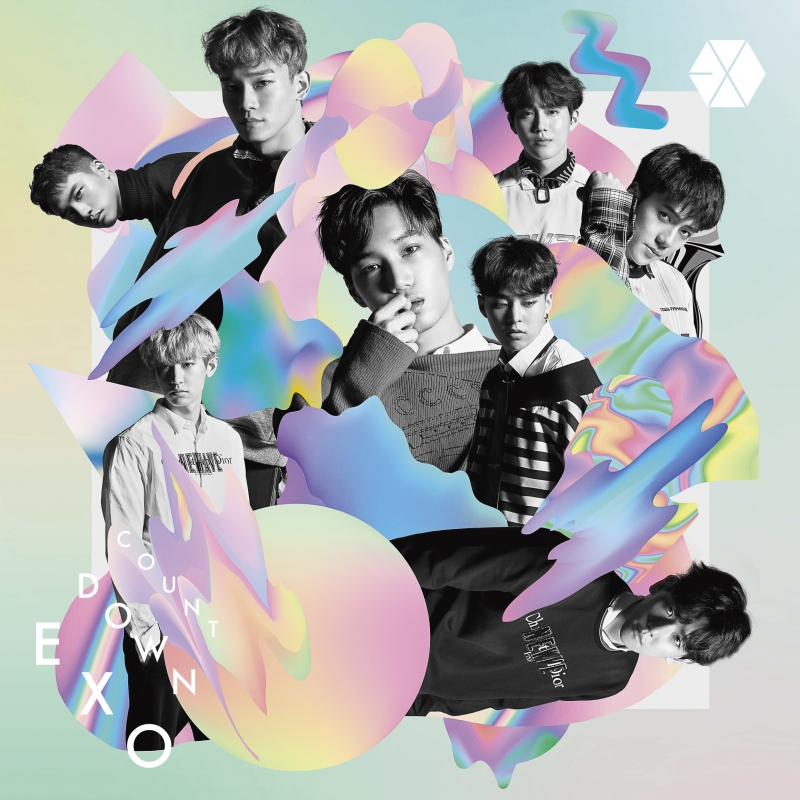 While, Sumapura is an avex application that contains a QR code for downloading songs. And movie is equivalent to MV. The limited version of EXO-L Japan is only available to members of the official EXO-L Japanese fan club.
Meanwhile, what's on the DVD:
Electric Kiss MV;
Love Me Right ~ romantic universe ~ MV;
Coming Over MV;
Lightsaber MV;
「A-nation 2017」 Live digest;
Backstage of MV;
Jacket Making Movie (probably additional scenes of the MV of Eletric Kiss).
Albums in general: photobooks, photocard (1 of 8, random). The EXO-L Japan version contains the EXO Original VR Viewer. Versions of individual covers also come with individual limb photobook, you can see below.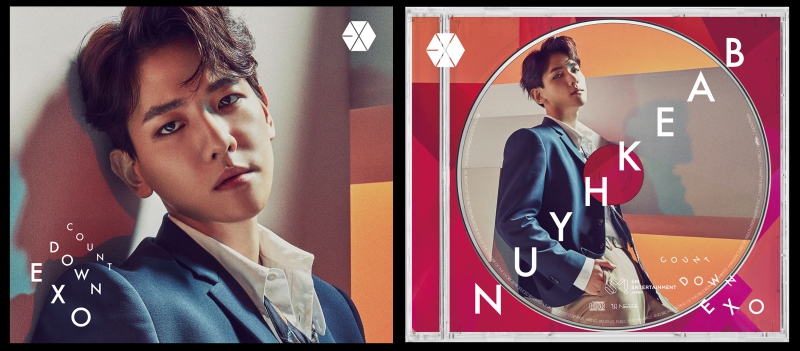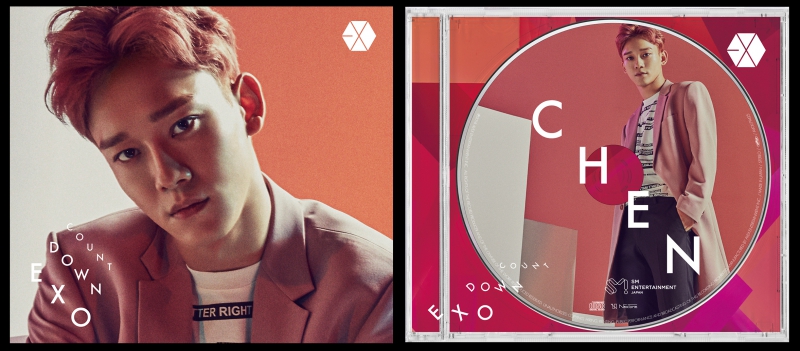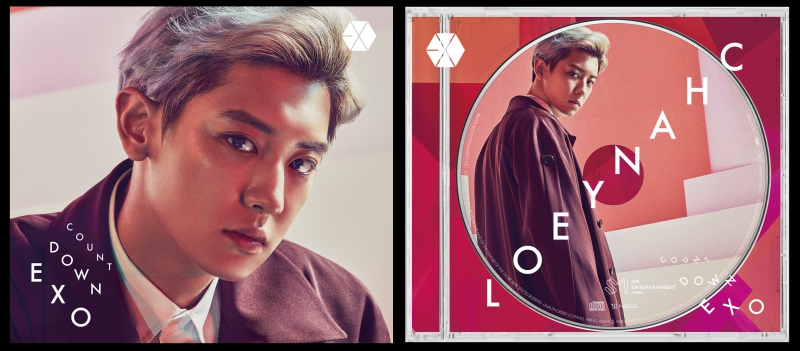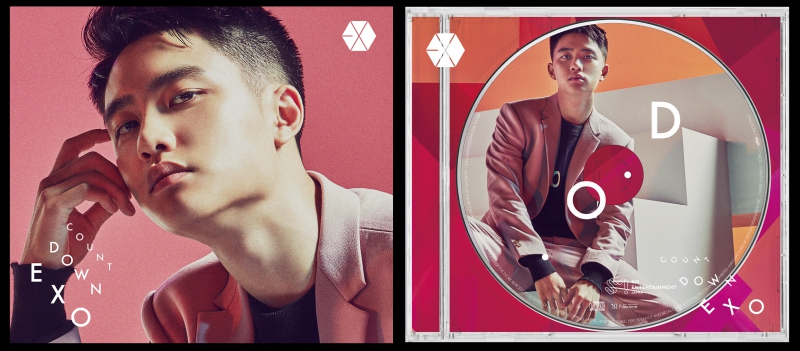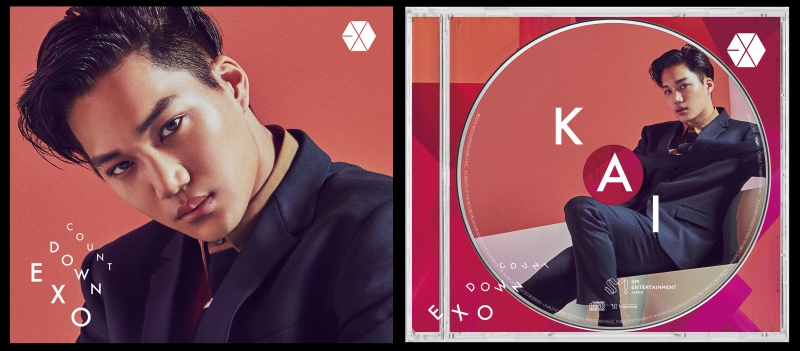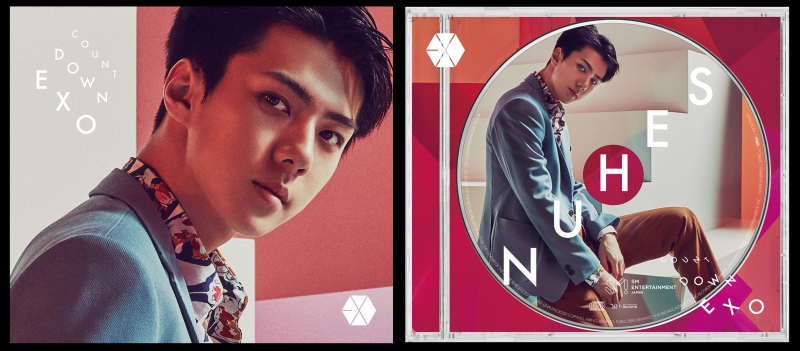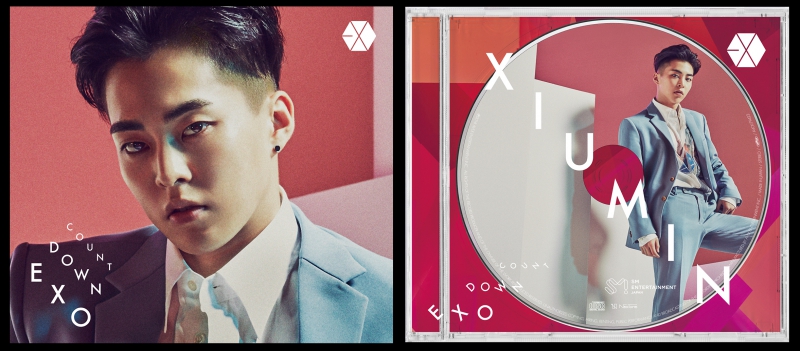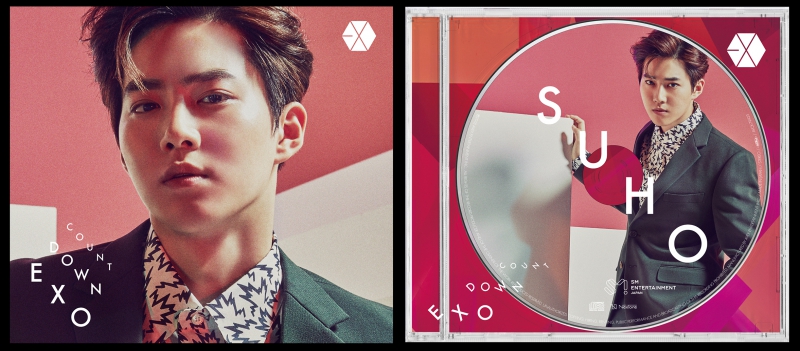 So look forward to the news. Meanwhile you can review below the MV shot film from the EXO's track "Electric Kiss". And stay connected for more updates.
Source: EXO Japan Official | EXO Union BR
Comments
comments