Cheetah releases a batch of teaser images for the track "Staggering".
The rapper will make a comeback using a sexy concept for the track. In the photo caption Cheetah says, "That's me. I'm the only one." While the one below states, "The most perfect average being."
She will be releasing the new track on January 12th. However this marks one year after the release of her last track "Blurred Lines" last January.
So check out the photos below and stay tuned for more updates!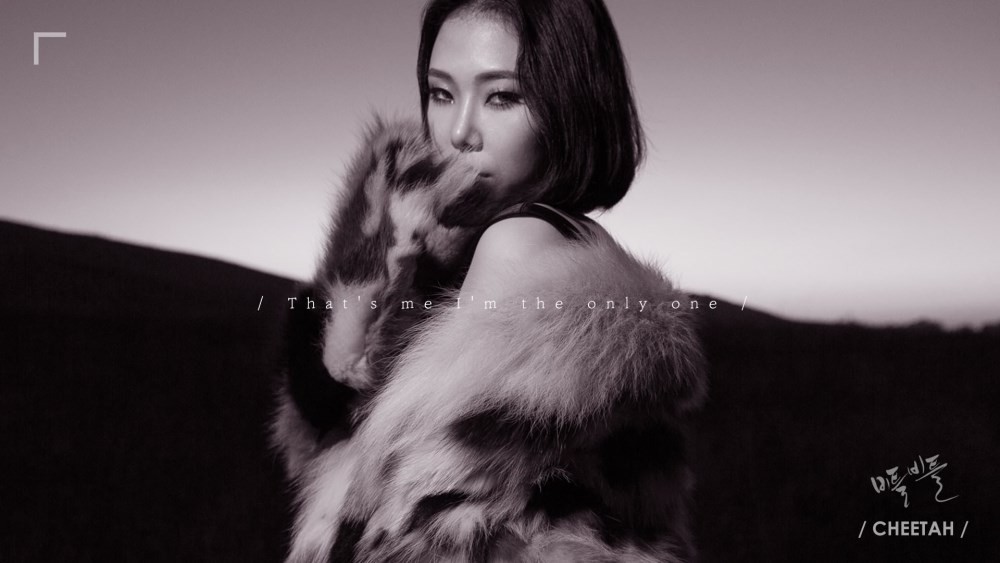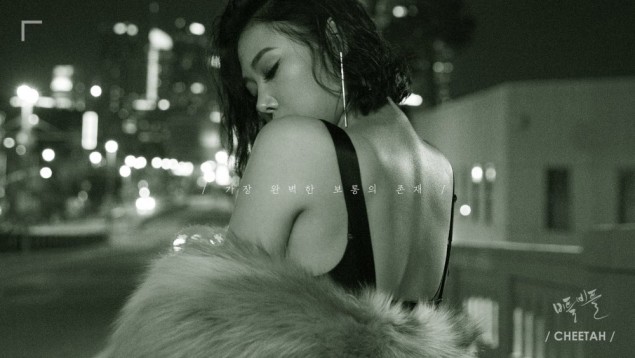 Comments
comments