Block B releases another individual teaser photo for B-Bomb.
Following the melancholy and sequential line of black and white photos. The Block B's member appears wearing chic outfits. However, he pulls the turtle neck as he looks to the side.
The repackaged album "Re:MONTAGE" will contain the tracks "Shall We Dance" and also the new title track "Please Don't Leave", composed and arranged by Park Kyung.
The release of "Re:MONTAGE" takes place on January 8th. So stay tuned for more updates.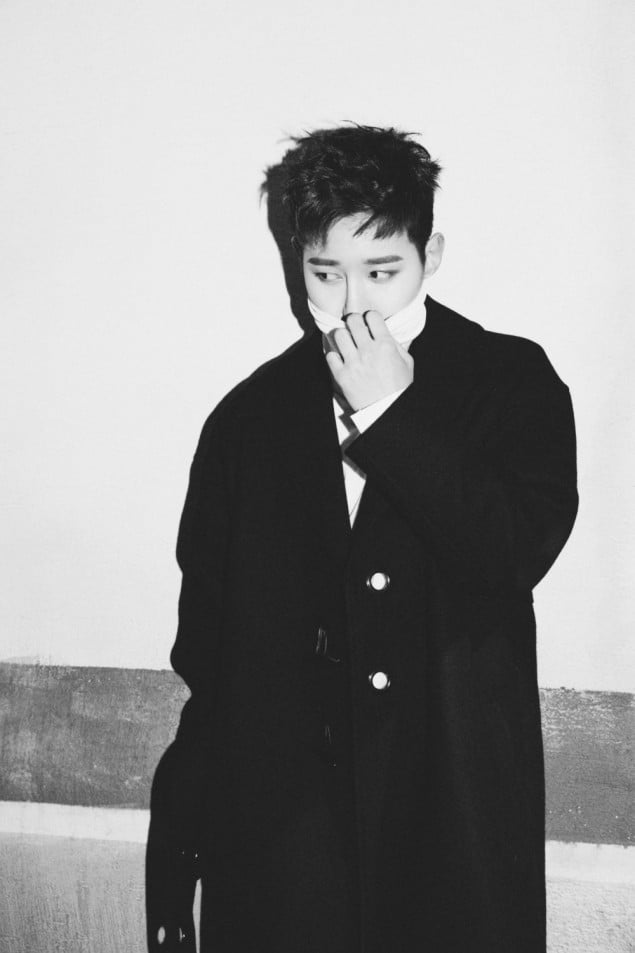 Comments
comments