Daesung enlisted for the 27th Infantry Division.
He is the fourth member of the group to join the military service. It's a day after the Taeyang enlistment and the day of the group's special release for the fans. However, Daesung enlisted in the training center of the 27th Infantry Division of Gangwon-do's Hwacheon. In which it takes the nickname of "We Will Win".
The Big Bang member appears in the photos taken by My Daily, with shorter hair and bowing and getting away from the fans. He will receive a training of 5 weeks, until he goes to the base to complete the remainder of the military service.
Meanwhile, YG Entertainment reported that the group's maknae, Seungri will enlist in the second half of the year after the release of their solo album.
Then stay tuned for updates.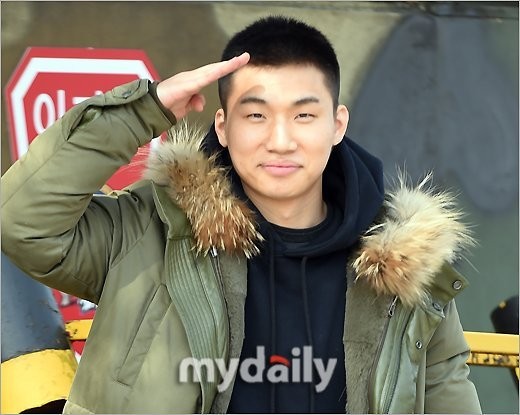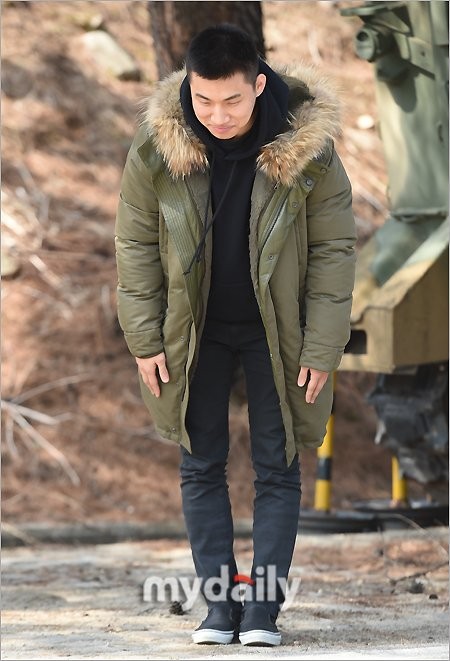 Comments
comments